Under the tutelage of Ole Gunnar Solskjaer, Manchester United have evolved into one of the best clubs in the Premier League and Europe. The players are buzzing with confidence and playing swashbuckling football to the delight of their manager and fans.
United though are optimistic of winning domestic and European trophies next season and will revamp their squad by selling off players who are not in Solskjaer's plans. According to Sky Sports, United will sell eight players who failed to live up to expectation at Old Trafford.
Here are the eight players expected to leave Manchester Untied: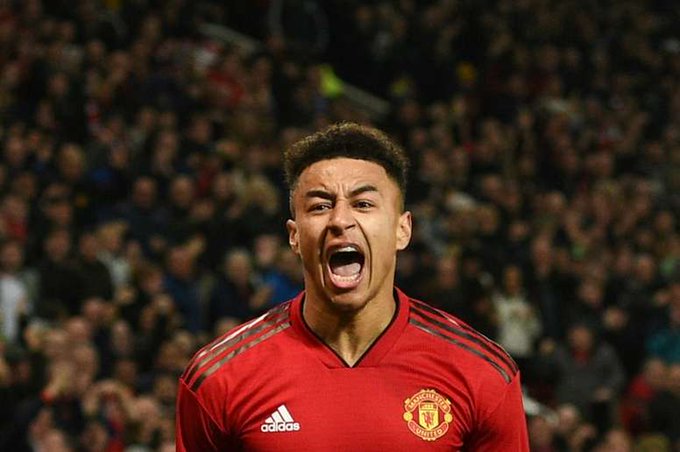 Jesse Lingaard– The 28-year-old England international will certainly be considering his future at Old Trafford having struggled to play first team football due to lack of form, injuries and and the phenomenal rise of Mason Greenwood. Greenwood is a potential world class striker who needs more game time to develop his game, meaning Lingaard will have to leave the club or sit permanently on the bench for him.
Juan Mata– The Spanish players-maker has outlived his useful at Manchester United and now needs to leave the club. He is still a good player but he is not good enough for United who are aiming to return to the Premier League and compete for major trophies next season.
Andres Pereira– Pereira is good player to have on the bench but Manchester United need more than just bench warmers if they wrestle the Premier League off Liverpool. They need impact players who can change the game which Pereira is not. He will leave if a good offer comes in for him this summer.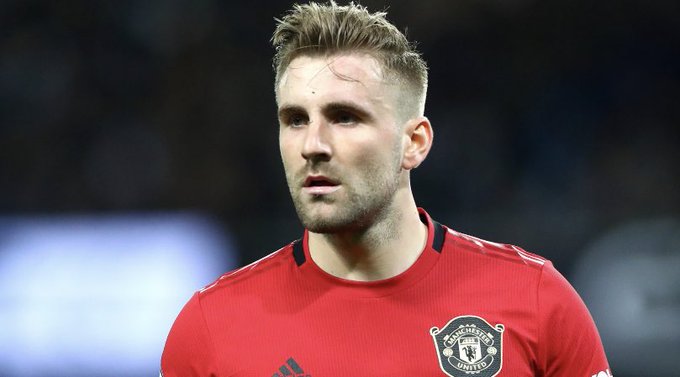 Luke Shaw- The loft back has struggled with form and fitness since he joined United for $46m from Southampton and will be sold if a good offer comes in for him. Shaw has outlived his usefulness and should be looking for another club this summer.
Marcos Rojo- The Argentina international will certainly be leaving Manchester United this summer having been frozen out of the team. Rojo is currentlyy deemed surplus to requirement at Old Trafford.
Chris Smalling– The 29-year-old England international will likely be signing a long term deal with AS Roma where he has played all season on loan. Smalling have improved with Roma and formed a good bond with the players and manager who want him to join them permanently.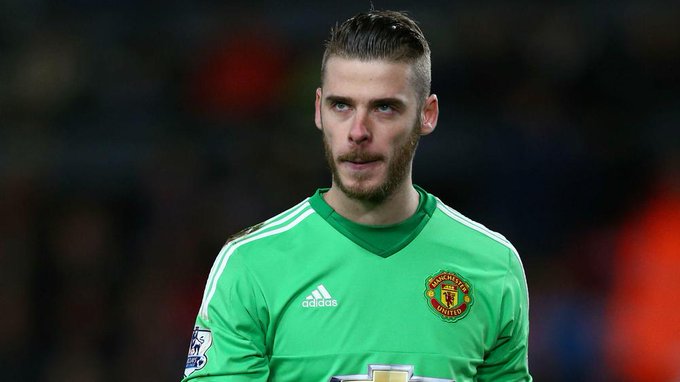 David De Gea- The Spanish goalkeeper will seriously consider his future at Manchester United, if the club where to recall Dean Henderson from Sheffield Wednesday. Henderson is among top 5 goalkeepers in the Premier League and his saves ratio is far superior to De Gea.
If the English goalkeeper returns to Old Trafford, De Gea will certainly be forced to question his stay at United and probably leave.
Diego Dalot– The versatile Portuguese defender will be sold if a good offer comes in for him. According to Sky Sports Italia, AC Milan are interested in him and could submit a bid for him this summer.