The reigning Premier League champions Liverpool are reportedly followed by some of the biggest actors in Hollywood. The club's growing stature and success have seen more Hollywood stars follow them on their respective social media accounts as well as tend some of the matches.
Liverpool have won the FIFA Club World Cup, the UEFA Super Cup, the Champions League and the Premier League in just a year which goes to show how successful they've been under Jurgen Klopp.
Here are the 10 Hollywood actors who support them.
Liam Nelson- Taken crooner Liam Nelson is a massive Premier League and Liverpool fan. He watches the club play and follows them on Twitter. Liverpool haven't disappointed him, they're strongest team in the Premier League and Europe's finest club.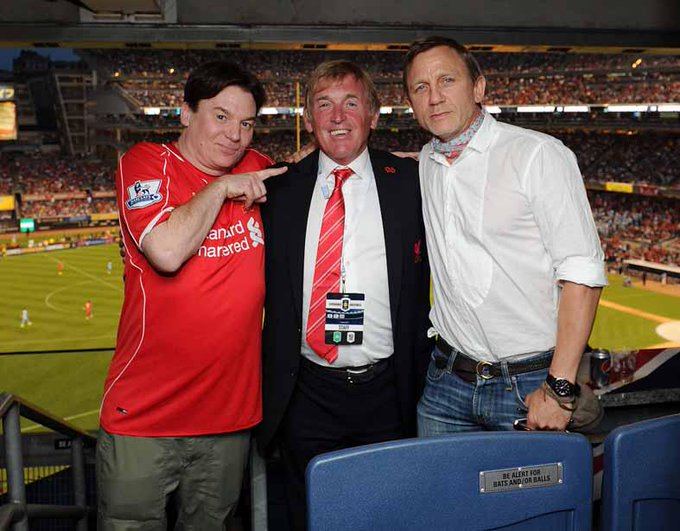 Mike Myers -The Austin Power crooner is a big fan of Liverpool and he occasionally visit Anfield to watch games, Myers will be delighted with the Reds sensational run to trophy and their unbelievable record at home. Liverpool are unbeaten at home winning 18 and drawing just once to Burnely.
Daniel Craig– AKA James Bond is a massive fan of Liverpool and his relationship with the club is very strong. He visited Liverpool this season and snapped loads of pictures with Jurgen Klopp, his coaching staffs and alll the players.
Brad Pitt- The A-list actor and multiple award winner is reportedly a big fan of Liverpool and he follows their game on TV.
Angelina Joli– The A-list actress fell in love with Liverpool due to her son Maddox who follows Liverpool as fan and soon to be a player. He wants to become a footballer and hopefully play for Liverpool.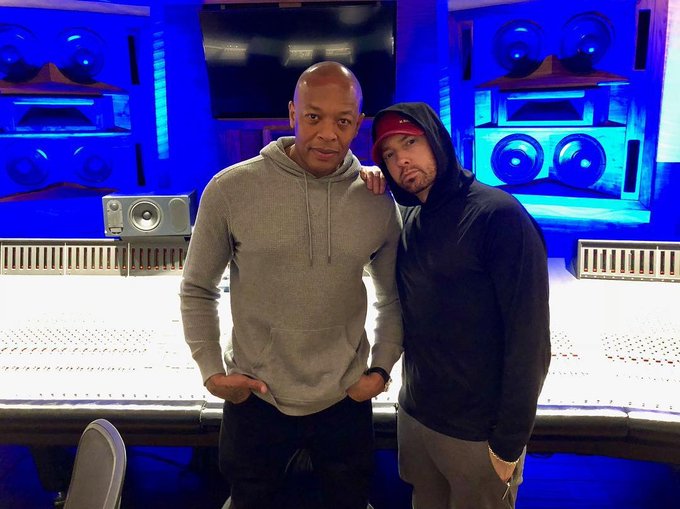 Dr. Dre- Billionaire businessman and Hollywood hotspot Dr. Dre is a fan of the Liverpool football club and his favourite player is John Barnes.
Samuel L. Jackson– The multiple award winning actor became a fan of Liverpool after visiting Meysesde to shoot a video. He instantly fall in love with the City and the football club. What made him an instant hero was when he insulted Manchester Untied, classic!
Clive Owen– The British actor is a big fan of Liverpool and his relationship is far stronger than most celebrities. He is a true Liverpool
Kim Cattrall– The beautiful actress is a huge fan of Liverpool and Jordan Henderson. She is yet to visit Anfield but hopefully, we will get to see her one day.
Billy Bob Thornton- The talented actor is also a Liverpool fan and his reportedly follows them on Twitter and Instagram.
Dua Lipa- The talented musician is a big fan of Liverpool and she reportedly follows some of the players on Instagram and Twitter.
De Bruyne– The Manchester City superstar is a big fan of Liverpool and he tries as much as possible not to show his affection both off and on the pitch
Le Brom James– The basket legend is a Liverpool fan and he reportedly follows all the players that have social media accounts.