Barcelona will reshuffle their weak and aging squad this summer by selling off seven o their top players. According to Mundo Deportivo the club manager Ronald Koeman is desperate to get the team back on track after a disastrous end to the season in which they finished trophy-less for the first time in 13 years and suffered the biggest defeat in Champions League history.
The club will sell 7 players and strengthen just three position Ronald Koeman feels is of utmost importance. The club need a left centre back, a defensive midfielder and a striker.
Luis Suarez- Barcelona's third highest goalscorer Luis Suarez is reportedly deemed surplus to requirement at Camp Nou. He is expected to leave the club once a €15m-€30m offer is made for him. But, Suarez is not permitted to join a top 4 La Liga team.
Atletico Madrid, Real Madrid, Sevilla and Valencia are all out of bound.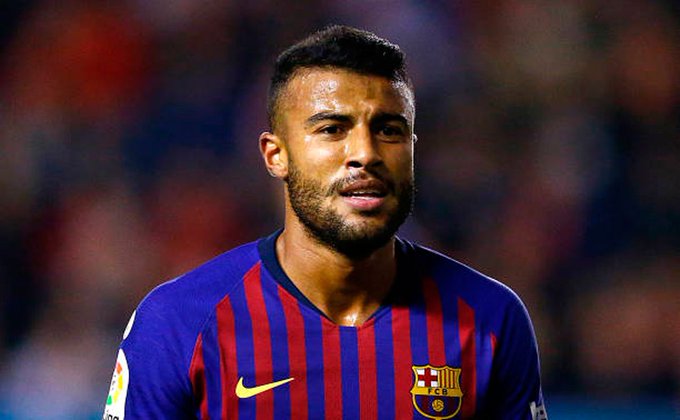 Rafinha- The 27-year-old is free to leave Barcelona once a suitable offer is received for him. Ronald Koeman don't see the Barcelona DNA in him and feels an exit is the best option for both parties. Rafinha will likely join Bayern Leverkusen or Valencia who inquired about him.
Arturo Vidal– The veteran midfielder is expected to leave Barcelona this summer having struggled to boss Barcelona's midfield. Vidal will likely join Inter Milan who currently need a defensive or holding midfielder.
Samuel Umtiti- Umtiti is currently in the market and he is free to leave once a suitable offer comes in for him. The 28-year-old is without doubt a top defender, but he needs to change environment and get back that feeling of been the main centre back in the team.
Martin Braithwaite- The Danish international striker is currently deemed surplus to requirement at Barcelona. Ronald Koeman wants him gone and there's a huge possibility he will join a mid-table club on loan or permanently.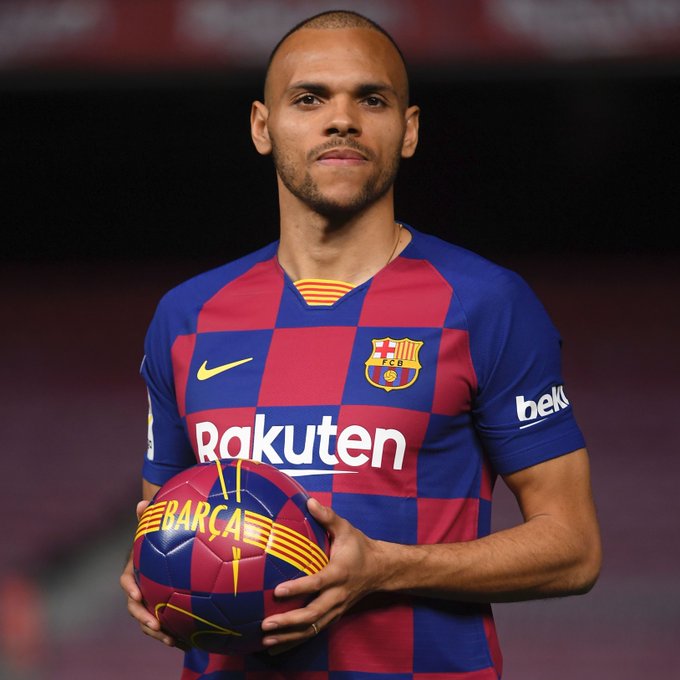 Don't forget, Braithwaite signed a €300m release clause.
Junior Firpo– The versatile defender is currently free to leave the club once a good offer comes in for him. The 24-year-old Dominican born- Spanish player is a potential world class player who needs to join a club were he will be given more game time to develop his undoubted talents.
Nelson Semedo- Barcelona are reportedly interested in selling the Portuguese full back despite deeming him non-transferable. The club had to change their stance on the fullback after a demanded a wage increment which frankly is not commensurate to his out put on the club.
Barcelona want to sell him and sign Arsenal's right back Hector Bellerin his replacement.