Liverpool might have started their league season with an impressive 4-3 win over the spirited Leeds United but, they were lots of mistakes made at the back by high profile players which should worry Jurgen Klopp and his coaching staff.
The Reds are now struggling in almost all areas of the team and that should concern Jurgen Klopp whose team began to fade in the closing stages of last season title trump. Most of his players are out of form and struggling to get gear with other self motivated players.
Here the five Problems Liverpool must solve without signings
Van DIjk's mistakes are becoming too much- The dutch super defender is beginning to make school boy mistakes which should worry Liverpool fans and Klopp.
Last season, Van DIjk made 9 mistakes in just 20 games played of which 4 of those mistakes resulted in goals. Compare that to two season ago in which he played 20 games with zero mistake. This season, he has started Premier League season with 2 mistakes in just one game. The dutch is evidently declining.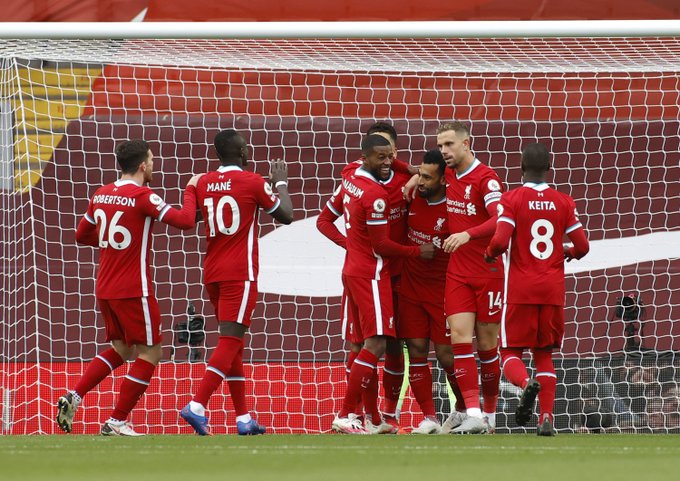 Roberto Firmino's lack of goals– The Brazilian international might be sacrificial lamb for both Sadio Mane and Mohamed Salah to flourish but its time, he contributes his own quota. He is a striker who is expected to finish off his chances and not an assist maker.
It time Takumi Minamino takes his place and provide both goals and assists.
Joel Matip's fitness worries– Liverpool currently have three top centre backs in thier pay roll. The first is Van Dijk followed by Joel Gomez and then the injury plagued Joel Matip who managed just nine Premier League games due to form and fitness issues.
Matip's injury record is bad, he will likely break down if made to play 7- to 10 games in a row.
Thiago Alcantara's remours and its impact on Gini WIjnaldum's psyche and future– Thiago Alcantara could be on his way to Liverpool having reached personal agreement with the club. The player without doubt is one of the top 5 central midfielders in the world and his presence in Liverpool's team will boast the Reds chances of winning the Premier League and other trophies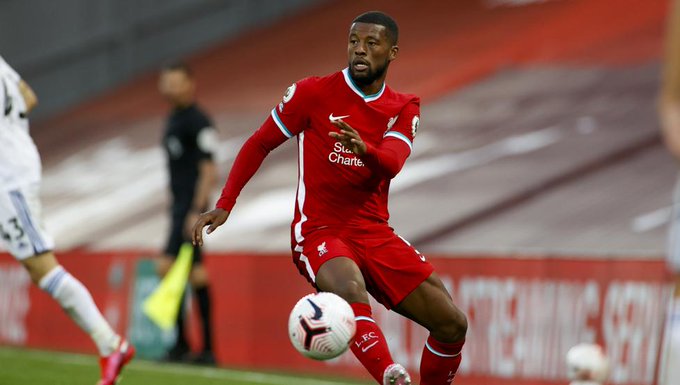 But signing him will mean one of Liverpool's midfielders trio will drop out of the first team and into the bench. Gini Wijnaldum will likely be benched and that will affect his psyche. But, it also bring out competition and much needed squad depth to compete in all domestic and European fronts.
Keeping Naby Keita fit and motivated- The 25-year-old Guinea international will be expected to take this season by storm and stamp his authority in the Premier League by dominating team including those with Kevin De Bruyne in them.
He has to shake off injuries and remain fit to play a part in Liverpool's promising season. Another injury could be end of him especially if Liverpool were to sign Thiago Alcantara before the October 5th deadline.