Liverpool are interested in signing Bayern Munich star Thiago Alcantara who have reportedly agreed personal terms with them. The 29-year-old Spanish international have won lots of trophies with Bayern Munich in his eight year stay but feel its time he moves on.
Thiago intends to move to Premier League and play for Liverpool who recently ended their 30 year wait to win a league title. The Reds are the hot favourites to sign Thiago and have devised a clever plan to sign the player by offering Xherdan Shaqiri along with £10m.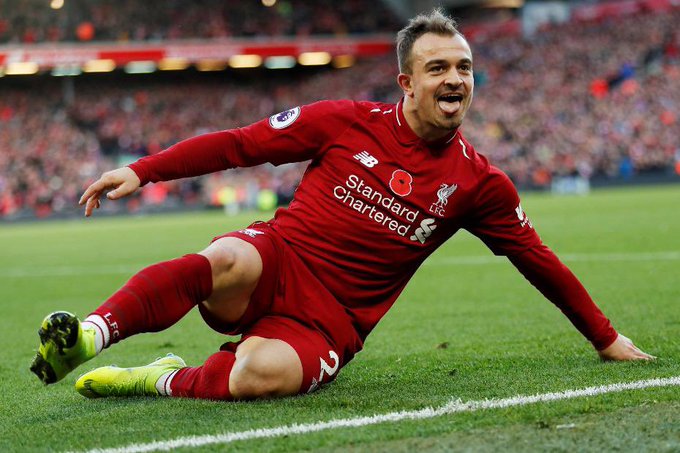 Shaqiri is no stranger to Bayern Munich having played for them and won lots of trophies including the treble back in 2013. But there's a small chance the deal will be accepted due to Shaqiri recent struggles with fitness and form.
Liverpool though are expected to pay £30m for Thiago or wait till the final week of the transfer market and submit a £20m bid for the technically gifted Brazilian born player who has asked to leave.
Former Bayern Munich president Uli Hoenees meant have criticized the idea of waiting till the final minute to submit a bid but at the moment, it seems to make sense for Liverpool who are also filling the financial impact of Covid-19.