The humiliating defeat to Crystal Palace in the opening day of the season have set off the alarming bells at the requirement department at Manchester United. The club have stepped up their effort to sign talented players who can help them finish in the top 4 having realized the team isn't just good enough to win the Premier League title.
According to Sky Sports, Manchester United have approached FC Porto to sign their highly rated left back Alex Telles. The Brazilian is seen as massive upgrade on Luke Shaw who have struggled since he joined United in 2014 to make the left back his own like Patricia Evra once did.
United are hoping to sign Alex Telles for €23m and make him the second summer signing.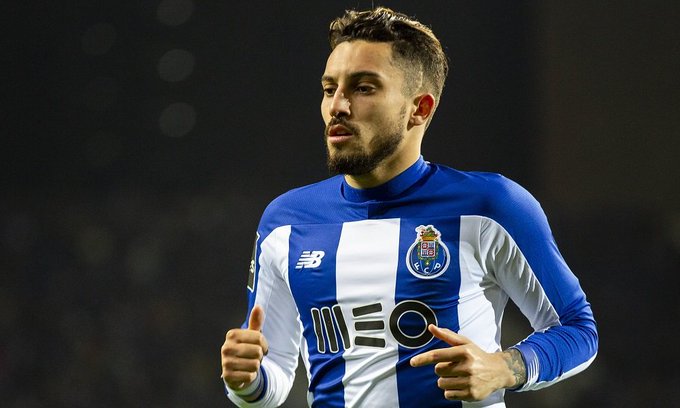 Sky Sports further reveals that Manchester United are still negotiating a deal to sign Jadon Sancho. The 20-year-old right winger is desperately wanted by Manchester United but, Borrusia Dortmund's €120m asking price seems to have stalled the deal.
Dortmund want their asking fee to be paid upfront and not in installments or bonuses which has sadly stalled the negotiations. But with more persuasion and hopefully consensus, United could make a breakthrough.
Finally, Manchester United could swap Jesse Lingaard plus €10m for Dele Alli who is currently deemed surplus to requirement at Tottenham Hotspur. Jose Mourinho reportedly fallen out with Dele Alli and wants to leave having secured the service of Gareth Bale.
With Bale now at Spurs, Alli will likely play less game and his chances to play in the England National team will massively be reduced. To avoid such fate, the 24-year-old is willing to depart Spurs and join PSG or Manchester United.