According to L'Equipe, Liverpool are among the host of clubs interested in signing PSG superstar Kylian Mbappe. The 21-year-old France international will likely be leaving the French league at end of the season as he aims to test himself in the best leagues in the world.
Mbappe wants to join either Real Madrid and play in the highly rated Spanish league where his chances of winning the Ballon d'Or is multiplied by 10 folds. Or, play for Liverpool, who are currently the strongest team in Premier League and one of the best in Europe.
Signing Mbappe though won't be that expensive due to his contract situation. The European Golden boy have shoved aside contract extension with PSG and have insisted on sticking with his existing contract.
With just one year contract left on his contract, Mbappe transfer fee have dropped from £250m to £91m.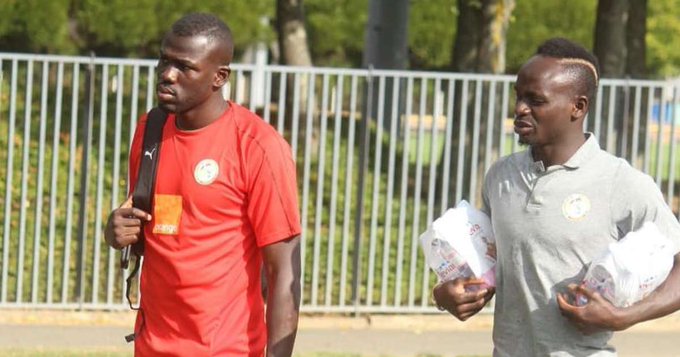 Sport witness is reporting that Liverpool are using Sadio Mane to convince Kalidou Koulibaly to join Liverpool ahead of PSG. The Reds are desperately in need of defensive reinforcement after selling Dejan Lovren to Zenith Saint Petersburg.
The Reds currently have three Centre backs but only two are reliable Van Dijk and Joe Gomez while the third is injury prone and often unfit.
But that problem could be fixed with the revelation from Sky Sports that Liverpool are interested in signing Brighton defender Lewis Dunk. The 28-year-old is a top defender who needs to be given a chance to prove himself in the highest level.
Dunk is superb on the air and his ball distribution is better than Van Dijk. Added to his fast and his tackling is very good. If he does join Liverpool, Joel Matip will be relegated to fourth choice defenfer.