Chelsea have spent heavily this summer to revamp their squad and close the gap between them and the Premier League's best two- Manchester City and Liverpool.
Seven superb palyers have arrived to further strenghren the team and offer them arsenal needed to dominate the league and win mulitple trophies. At the moment, Chelsea have the best attackign line up in the Premier Lweague.
The likes of Timo Werner, KaI Havertz, Hakim Ziyech, Christain Pulisic, Callum Hudson-doi, Tammy Abraham and Oliver Giroud are all vying for first team football. And in midfield, they've the class and caliber to feed the attackers with incisive balls and retrieve it when its lost to the opposition team.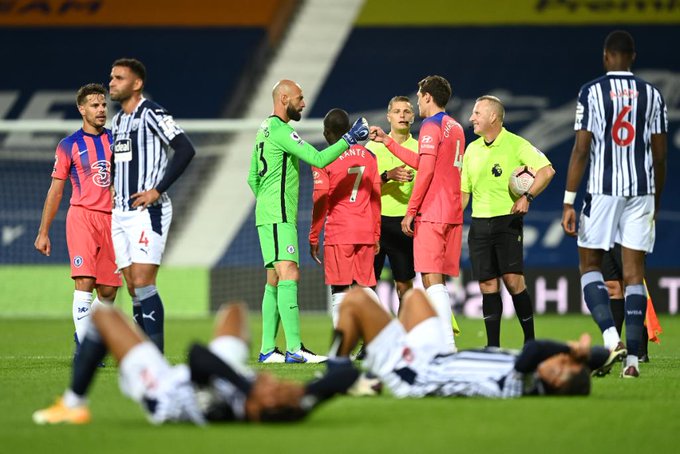 Defensively, Chelsea do have an experienced bunch of players who can roll back the years if motivated properly. They need a skilled man management like Zinedine Zidane, Jose Mourinho or Antonio Conte inspiring them to lift their games.
Thiago Silva and Marcos Alonso can't be that bad all of a sudden, they need motivation.
In-between the sticks, Chelsea have just signed a highly rated goalkeeper to replace Kepa whose comical defending have been the blunt of jokes by both fans and neutrals.
Without doubt, Frank Lampard have it all at his disposal to form a squad capable of keeping out goals and launching a serious assault on the Premier League title. The popular assertion that he needs time to get his ideas across his new team is silly knowing the way Chelsea operates in the past.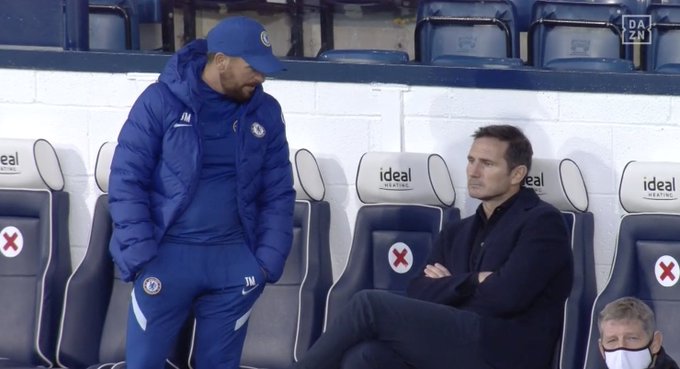 Managers are chopped and changed every 3 to 2 seasons. Some don't even conclude a season before they chopped out of the team. This is why the likes of Frank Lampard was able to win 15 trophies including the Champions League trophy as a player under 13 managers.
If he thinks Chelsea are going to afford him all the time in the world to get his ideas across his players, he better wake up from his dreams cause it won't happen.
If his team struggles to win their next four games against Tottenham Hotspur, Crystal Palace, Southampton and then Manchester United, he will be invited for a board room where an ultimatum will be given to him before he is sacked.
Yes! his a club legend but results is all that matters in football and Frank Lampard knows that.