Mikel Arteta has given a glowing reception to Liverpool who outplayed and outmatched his team at Anfield. Arteta feels the reigning Premier League champions are the benchmark of were his team wants to be.
He further stated that they're phases in the game which he felt Liverpool were just superior especially when it comes to relentless pressing, telepathic understanding between each other and Van Dijk's phenomenal 80 yard passes that virtually finds attackers in behind the defenders.
Arteta accepts Liverpool are superior but he hopes his team can reach similar level in no distant future.
Here the five major differences between Liverpool and Arsenal: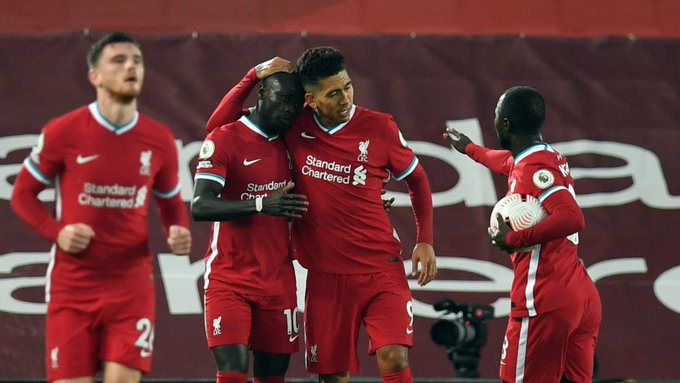 Team understanding after years of playing together- Liverpool's first team have played together for the past three seasons and developed a telepathic understanding of each other. They attack collectively as a team and help each other defend waves of attacks or counter attacks.
Its is a team sport and each man perfectly knows his role. Arteta feels his team will need at least 2 or 3 years to get to that level of understanding.
The quality of the players- Mikel Arteta also accepted that quality of players at Liverpool's disposal is far superior to Arsenal. The Reds started against Arsenal with 8 world class players with the exception of Fabinho and Naby Keita while Arsenal had just one in Pierre Emerick Aubameyang.
The gulf in class between both team is huge and if Arsenal want to close the gap between them and Liverpool they've to either buy top players or develop those already at the club.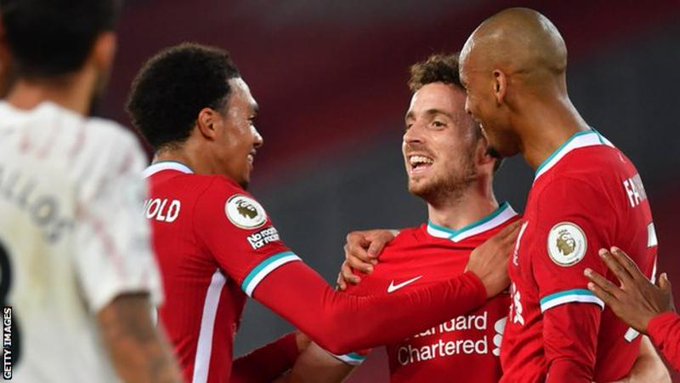 Proper recruitment, improvement and belief in the system- Arteta believes Arsenal will only get to Liverpool's level if they recruit smartly, improve those they've signed and inculcate a winning formula to the team. If the players believe in the manager's project, they will stay and fight for the club.
Sadio Mane, Mohamed Salah, Roberto Firmino and most of Liverpool's first team players all received offers from Europe's biggest club but they all rejected it because they want to stay at Anfield.
Van Dijk's long searching balls and his brilliant defending– Mikel Arteta gushed over watching Virgil van Dijk intercept incisive passes or make tackles but one aspect of his game that blow him away was Van Dijk's 80-yard pass to occasionally find Mohamed Salah's chest.
The quality of the pass impressed Mikel Arteta that he had to say it out during his post match interview and admitted that the Dutch man is worth the $80m Liverpool spent in 2018 to sign from Southampton.