Manchester Untied are reportedly opened talks to sign Barcelona winger Ousame Dembele on a season loan deal. The club's chief negotiator Matt Judge have been in the front front of the discussion with Barcelona's sporting director Ramond Planes and talks are believed to progressing well.
Judge has contacted Real Madrid president Florentino Perez over the possibility of signing Jovic on a season loan deal.
Two loan deals are now been rushed into completion before the transfer window closes on October 5th but, the question remains, do Manchester United really need to sign Ousame Dembele and Jovic?
Do they need an injury plagued winger who has managed just 52 La Liga matches in 3 seasons for Barcelona and a out of form striker or who has managed just 2 goals in 27 appearances for Real Madrid since joining them for £56m from Enitract Frankfurt.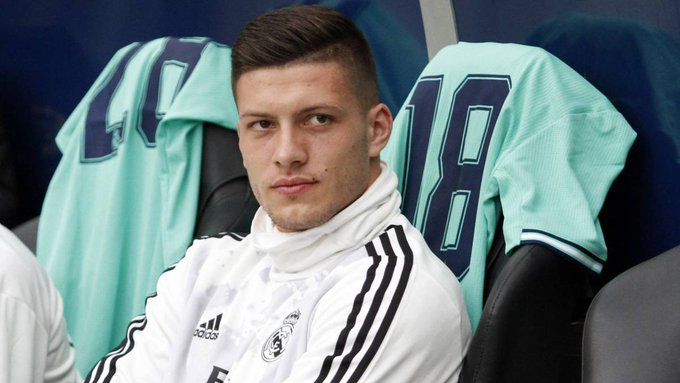 Signing Dembele might look go on paper due to his explosive pace, good dribbling ability and finishing but, the 23-year-old is an ill-disciplined player who prefers video games to gym work and night lift to proper sleep.
He has reportedly developed the habit of coming late to training which should worry Manchester United and Ole Gunnar Solskjaer in particular. A player of such talent should be a game a changer but his attitude and commitment to work and development is very low and that is why is consistently injured.
Jovic meanwhile is out of form and very low in confidence. Signing such a striker is a risky preposition for a club hoping to finish in the top 4 and win a trophy at the end of the season. Jovic though can again rediscover his brilliant best and be a wonderful signing for Manchester United.
The fact remains that both players are hugely talented attackers who can charge the outcome of any game when fit but at the moment, they're not just good enough to take Manchester United to next level.