Liverpool have signed lots of players over the years and most of them have poor signings. The Reds have signed players who don't fit into the manager's style of play, plagued with injuries or lack the required skill-sets and mentality to win trophies.
The club have also acquired players in the dying minute of the transfer window and only a handful have proven to be a massive success. In fact, only player signed in the dying minute of the transfer window has gone on to become a club legend. The rest are just former players and massive flops.
Oxlade Chamberlian– The former Arsenal wing back signed for Liverpool in the final hours of the transfer deadline in a $35m deal and has proven he is worth the money.
Chamberlian might have suffered a horrific Cruciate Ligament Damage that ruled him out for months but, he still played an important role in Liverpool winning numerous trophies including their first ever Premier League title.
In fact, he is the only midfielder at Liverpool capable of shooting from long range and scoring.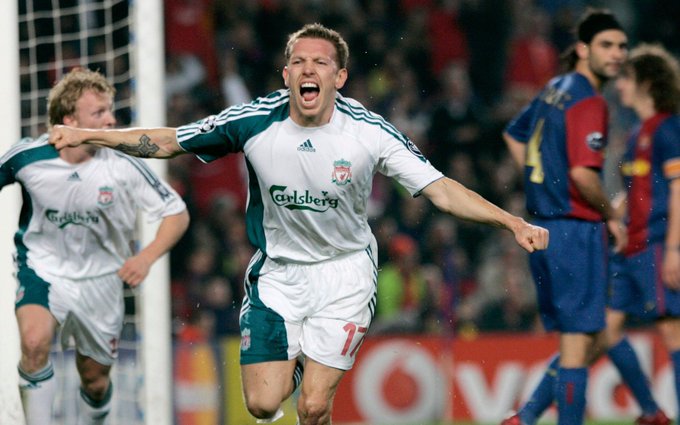 Craig Bellamy- The talented Welsh attacker joined Liverpool as a free agent under Kenny Dalglish and played a huge role as the Reds won the League Cup and reached the FA Cup final back in 2011. Bellamy played 37 games in all competition and managed to score 9 goals in his debut season. The following season he was sold to Cardiff City after a horrific fight with John Arne Riitse.
Mamadou Sakho- The former PSG defender joined Liverpool in a $18m deal back in 2013 and enjoyed a wonderful season at Anfeild as Liverpool came close to winning the Premier League title under Brendan Rodgers.
The defender managed to last five years at Liverpool until Jurgen Klopp took the job and decided a change in defensive personnel was needed and Sakho was sold to Crystal Palace for $26m.
Victor Moses- The Nigerian joined Liverpool on deadline day back in 2013 on a season loan deal but, he struggled afterwards to adapt to the team. He made just nine appearances for he club before been sent back to Chelsea.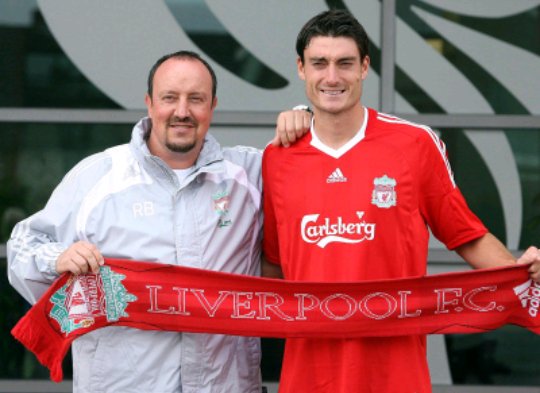 Albert Riera- The skilled winger joined Liverpool from Espanyol in the dying minutes of the transfer window back in 2008 and went on to play a vital role as Liverpool came very close to winning the Premier League under Rafa Benitez.
But the second season didn't go as planned as Riera fall out of favour with Benitez and later sold to Olympiacos.
Paul Konchesky- The defender is currently rated as the worst fullback to ever play for Liverpool. Konchesky was signed by his former Fulham manager Roy Hodgson who believed the English man will upgrade Liverpool's left back position.
Sadly, that move was disastrous and Konchesky managed just 18 appearances at Liverpool before leaving the following season to join Nottingham Forest and then joining Leicester City permanently in July 2011.