Liverpool are reportedly winning the race to sign PSG superstar Kylian Mbappe. The 21-year-old will likely be leaving the French league at the end of this season to play for one of Europe's biggest clubs in a much more competitive league.
Mbappe wants to win the Champions League before the age of 25 and he believes two clubs are the moment are capable of helping him achieve that fate.
The first is Real Madrid who are undoubtedly the kings of Europe. They've won the trophy a record 13 times and have the finance and expereince to do it again. The second club Kylian Mbappe believes have the potential to win it is Liverpool cause they have the team and manager.
Here are 3 reasons Kylian Mbappe will likely join Liverpool: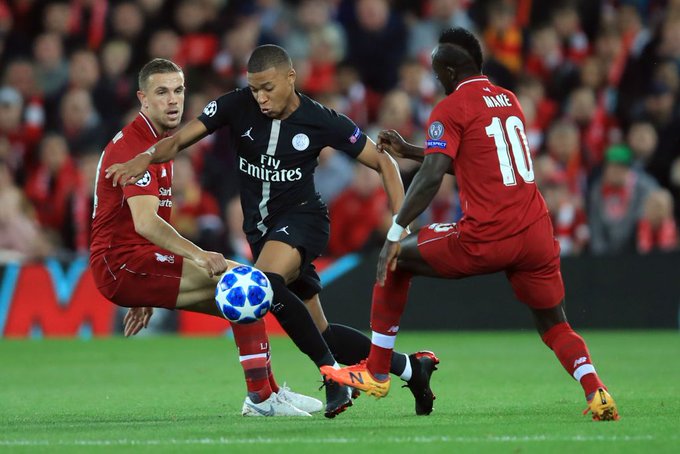 A fit and focused Liverpool team can win the Champions League again- Liverpool have arguably the best team in Europe when everyone is fit. The first 11 is very strong and almost unbeatable. But, an injury to one or two players especially the goalkeeper could prove disastrous.
Mbappe would certainly be a massive upgrade on Roberto Firmino and he will bench the Brazilian when he arrives.
jurgen Klopps passion and commitment to his players and club- Jurgen Klopp will stay with Liverpool as long as they want him. If he feels he is letting the team down or a change needs to be made, he will be the first to tend his resignation.
He loves Liverpool, the players and the spectacular fans that have stood by him for5 years. Kylian Mbappe is aware of this affection and wants to be part of it. He wants to see and feel the atmosphere at Anfield rushing through his blood and vain during match days.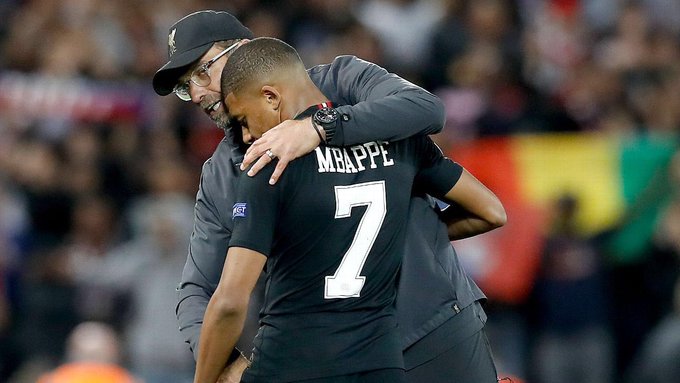 Joining Liverpool will do him a world of good cause he is player that produces his best when the crowd are singing his name and cheering him on.
The pressure to perform will be less at Anfield- At Liverpool, Kylian Mbappe will enjoy his football and score goals for fun. He won't have to work extremely hard to score goals cause, Liverpool already have Mohamed Salah and Sadio Mane doing that job.
But at Real Madrid, he will be expected to relieve the goal scoring burdenon Karim Benzema and if possible replicate Cristiano Ronaldo's goal scoring stats.
In fact, Real Madrid will began to aim for the Champions League with Mbappe in the squad and if Zinedine Zidane or any manager fails to win it, they will be sacked until one eventually wins it and the process begins again.