Whenever the talk of dropping Roberto Firmino arises everyone including Jurgen Klopp seems to find a reason why Roberto Firmino should be in the team despite his abysmal goal drought.
The Brazilian international has scored just 2 goals in 24 matches and once in 14 Premier League appearances. This season, he has failed to score in Liverpool's 4 Premier League matches and that lack of finishing was made evident with his abysmal display against Aston Villa.
While Aston Villa's Ole Watkins was bagging in a hat trick, Firmino was struggling to compose himself in front of goal and missed two clear cut chances that would've put Liverpool back in the game. Had Liverpool had the likes of Heung- Son Min or Timo Werner leading their attacking lines they would've beating Aston Villa.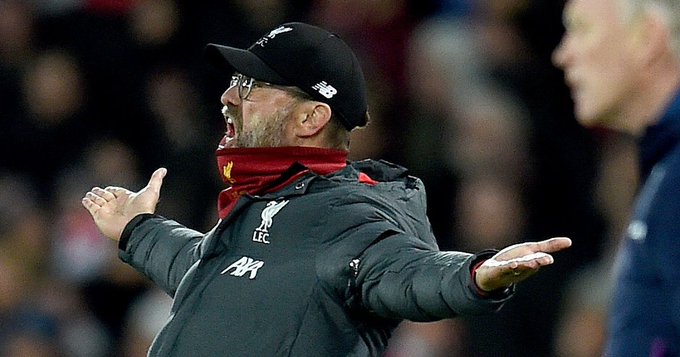 Firmino's struggle in front of goal is worrisome. Yes! his work ethnic , link up play and assists to Sadio Mane and Mohamed Salah are good but, he is a striker and needs to do what strikers do in a top club.
Creating chances for Sadio Mane and Mohamed Salah to score is commendable but Firmino should also be able to score when presented with opportunity. He can't be trading in passes with Salah or Mane when he is face to face with the keeper or, lacking ideas of what to do when the keeper is out of his line.
His decision making most times is shameful. Firmino has never scored 20 or more goals in the league since he joined Liverpool back in 2015. In fact, the last time he scored more than 15 goals in a league season was back in the 2013-14 season with Hoffenhiam.
Goal scoring is Firmino's biggest weakness and never his strength. The excessive workload and sublime creativity act as cover up on his poor stats in front of goal.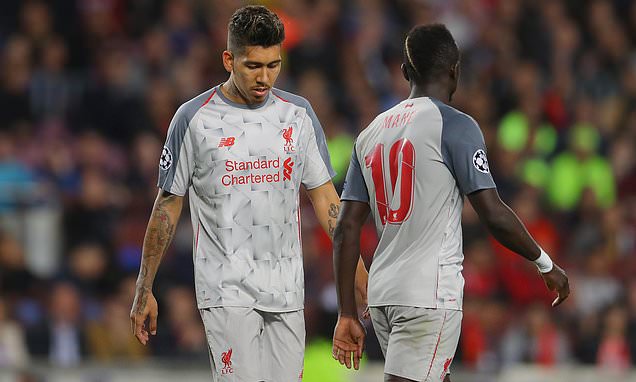 Jurgen Klopp might say Roberto Firmino is the 'engine room' of his team due to his excessive running but, the truth remains that Roberto Firmino is a poor striker who wouldn't even get into most of the top team's in Europe.
Timo Werner would've been a superb signings and instant upgrade on Roberto Firminobut Jurgen Klopp's needs a defensive striker who runs all around closing down spaces or drawing out attackers for the likes of Mohamed Salah and Sadio Mane to score regularly.
Put it this way, Roberto Firmino is an average striker whose work ethic and selfless play compliments Jurgen Klopp's gegen pressing and probably the reason why he is still playing regular football at Liverpool.