Felix Magath's assertion that Pep Guardiola's incredible success with Barcelona is down to Lionel Messi phemeonal technical abilities might sound silly but, there's an element of truth in it.
Pep did win two Champions League with Barcelona thanks to the magnificent trio of Andres Iniesta, Xavi Hrnandez and Lionel Messi who ripped teams apart with their superior technical abilities and the incredible dribbling abilities of Lionel Messi.
Leo back then could dribble past four of five players at the drop of a hat and if you manage to stop him on his track, he swiftly passes the ball to David Villa, Thierry Henry or Pedro Rodriquz to score. Winning the Champions League was a matter of when rather than how.
Barcelona were the strongest team in the world and the manager was simply the best in the world. He lifted 14 trophies in 4 years befor dciding it was time to leave.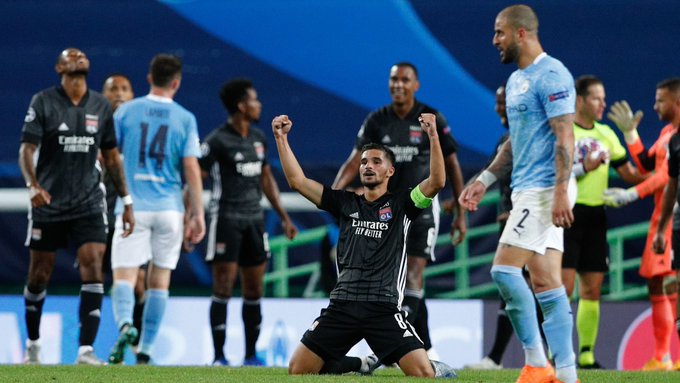 That decision to leave Barcelona haven't been as successful as others thought it should be.
Guardiola have entertained everyone with his innovative style of play and won lots of domestic trophies but against the best in Europe, his system always fails.
His 'tiki taka football have failed six times with two different clubs (Bayern Munich and Manchester City}' who had arguably the best teams in Europe. The only difference between those teams and Barcelona of the past is Lionel Messi.
But, Messi alone don't make a football team and Guardiola certainly don't need Messi to win the Champions League. Winning the tournament is down to luck and not necessary having an individual whose qualities are out of this world.