Every season, one or two teenagers set the football world on fire by creating or scoring unbelievable goals. Such a player become the crème de le crème of all football clubs who bid crazy money for them hoping to sell them in the next 2, 3 or even 5 years for more money.
Some of the players have been a hit for some clubs like Borrusia Dortmund or Sevilla while for others, it has ended up very badly like Liverpool and Manchester Untied.
Here are the 5 expensive player who turned to be flops .
Phil Jones- The English defender was rated the best defender in the world back when he was 19-years-old. The hype of Phil Jones made Sir Alex Ferguson slash £16.5m for Black Burn Rovers centre back.
Jones did have moments were he played well but generally, he is an average defender who is just lucky to play for Manchester United.
Alexander Pato– The super talented Brazilian had everything to become the best striker but injuries and subsequent loss of form might that AC Milan wasted £24m on sign the Internacional forward. Pato's journey in Europe was a complete disaster and a lesson most Brazilian footballers try as much possible to avoid.
Anthony Martial- Manchester United made a huge error in splashing out £57.6m on Anthony Martial back in 2015. The winger now turned striker won't even cost half that amount if United are to sell him on the current market.
Frankly, United lost money on signing Martial and still losing paying him.
Luke Shaw- Just like Anthony Martial, Manchester Untied spent crazy money on signing a player who has never been among the top 5 left back in the world.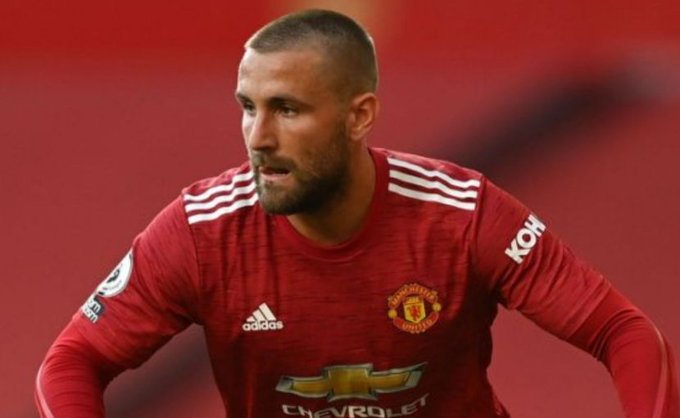 Liverpool spent just 8m on signing Andrew Robertson from Hull City and today, he is one of the best left backs in the world. United spent £33m on Luke Shaw and yet the left back is still porous. United have now paid £24m to sign FC Porto left Alex Telles to permanently replace Shaw who Jose Mourinho once described as 'brainless'.
Denilson- The Brazilian became the most expensive Real Betis history after the club paid 28m to sign him from Sao Paulo.
Denilson had everything to become a world beater but after a season that saw so much promise, Real Betis built a team around the following season alone to be relegated. The gamble to build a team around his artistry backfired and Betis paid a huge price for it.