Liverpool are reportedly closing in on signing two of the finest players in Europe. According to AS Sport, Liverpool are among the host of clubs interested in signing David Alaba who set to leave Bayern Munich at the end of the season.
The Reds will offer £15m for the utility player who have just six months to run on his contract or, wait till his contract runs down in June. Although, Liverpool aren't the only club interested in his service, Juventus and Real Madrid are both interested.
Sky Sports reports that Liverpool will wrestle Real Madrid to the signing of Kylian Mbappe. The PSG superstar is the next best thing in football and only the best club in Europe will have what it takes to sign him.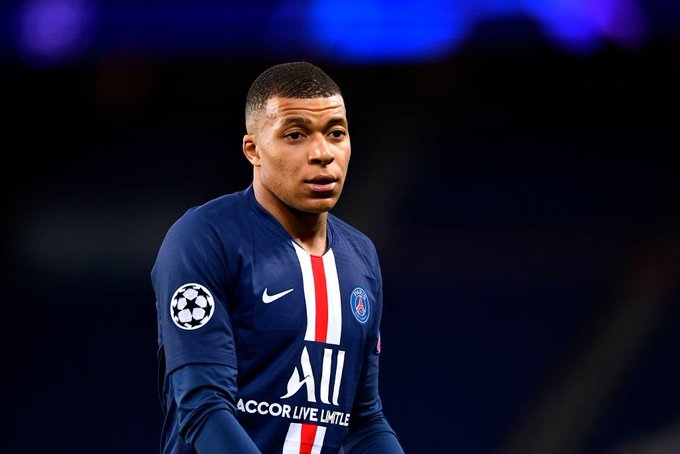 Mbappe remains a huge fan of Zinedine Zidane but, he is equally impressed with Jurgen Klopp's Liverpool who he occasionally describes as 'Machines'. Although, signing Mbappe won't be cheap, the French superstar will cost £100m or more to sign.
Liverpool star Gini Wijnaldum will likely see out hte rest of his contract and leave as a free agent this summer. The 29-year-old has reportedly rejected a contract extension cause he feels it failed to meet his expectation.
Wijnaldum will likely be joining Ronald Koeman's Barcelona along with Memphis Depay.