Losing a colossal figure like Virigl van Dijk is never easy. A player of such stature will always be missed by any club hoping to win more domestic and European trophies.
Van Dijk remains one of the best players in Liverpool's squad and his presence is pivotal to how Liverpool build their game from the attack. HIs incredible ability to find Mohamed Salah or Sadio Mane0 with a 60 or 70 yard pass remains a trade mark that differentiates him from other defenders currently plying their trade in the Premier League.
But, they're other aspects of his game Liverpool could probably do without this season.
The Reds can do without Van Dijk's 'sluggish' and 'over confident' displays. The world class defender have already made 7 mistakes in 4 games which has resulted to 8 goals. He was becoming vulnerable and Liverpool were paying for it.
That vulnerability made 5 ex-legends including Liverpool's Jamie Carragher and Greame Souness criticize Van Dijk.
HIs injury will certainly be a big dent to Liverpool's title hopes but, it will force Jurgen Klopp to ditch the high defensive line and play more traditionally with a back four.
Fabinho and Jordan Henderson will both have to drop far deeper to protect the back especially when Trent Alexander and Andrew Robertson bomb forward to attack.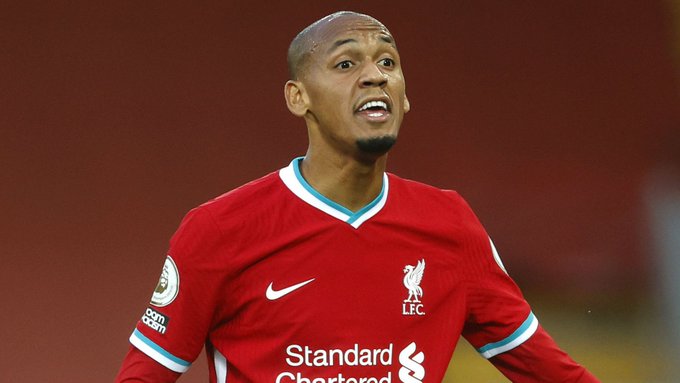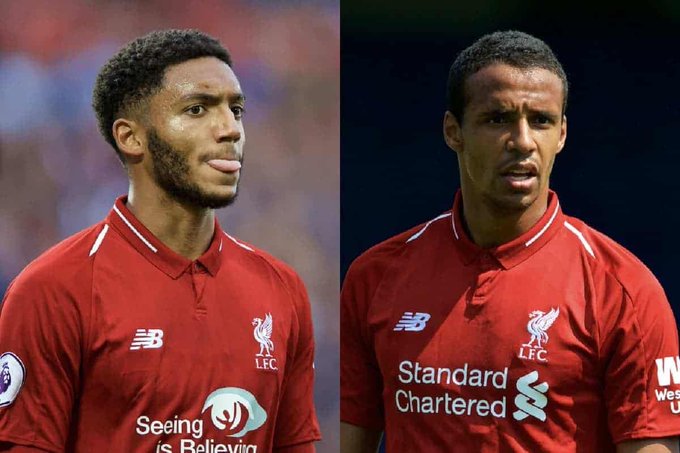 The absence of Van Dijk will force Joel Matip to stand up and be counted. He has to be reliable and find a way to remain fit for the long term. Van Dijk is currently ruled out for the rest of the season, Matip can't be breaking down ever 5 games, he is needed now more than ever.
Matip is the only defender who posses the ability to skip past two or three oppositional players before laying the ball for the midfielder who then provide the final pass to the attacker. Such quality is an improvement on Van Dijk's long seraching ball to Mohamed Salah.
No doubt, Matip and Gomez can lead Liverpool to another Premier League title if they can both stay fit for long run. Fabinho can be another alternative to provide rest time for both defenders.
Liverpool don't have to panic, they already have good defenders in their midst including two makeshift defenders in Fabinho and Jordan Henderson