Liverpool are reportedly interested in signing Napoli's highly rated defender Kalidou Koulibaly. According to Sports journalist Fabio Santini, Liverpool have shown more seriousness and will meet Napoli's €65m valuation for the Senegalese.
Napoli's president De Laurentiis believes Koulibaly is a world class defender and in an era were top defender are scarce, signing a player of such remarkable qualities should cost 60m to 100m Euros.
The Reds will likely sign the defender this January to provide cover for Virgil van Dijk who has just been ruled out for the rest of the season.
Reds superstar Gini Wijnaldum will not be signing a contract extension with Liverpool. The midfielder has rejected another contract offer cause it failed to meet his own expectation.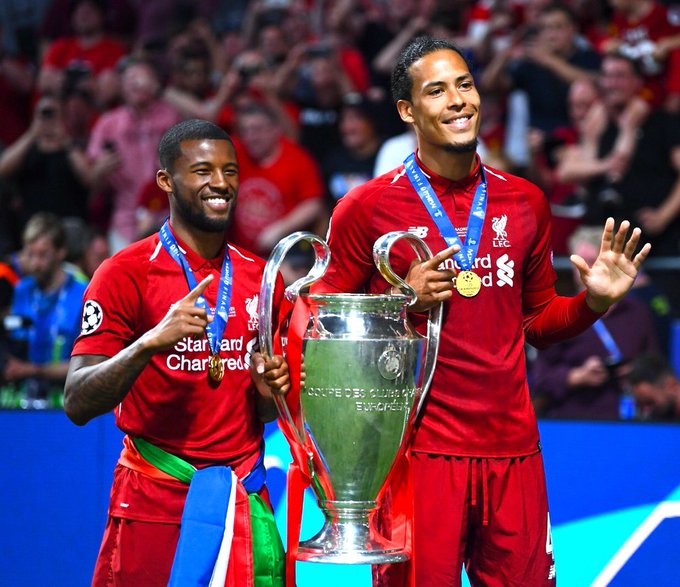 Wijnaldum wants a 3 year contract worth €150,000-a-week with an option to extend it for another year not, a two year contract worth €110,000-a-week. Liverpool are still negotiating with the midfielder but with just six months left on his contract, there's a possibility he might work away and join Barcelona.
According to Sky Sports, Liverpool are interested in signing Leeds United defender Ben White. Liverpool showed interest in signing the young defender during the summer but, decided against it.
But with Van Dijk set to miss the rest of the season with an Anterior Cruciate Ligament, Liverpool are now linked to the highly rated defender who might cost €40m to sign.