Manchester City's decline is evident for all to see under Pep Guardiola. The team is no longer the juggernaut that blow teams away with class and composure.
Now, they struggle to string passes together or break down teams that sit down and soak up the pressure. The team now depends heavily on Kevin De Bruyne to open up spaces or provide the final pass to score goals.
Without him orchestrating the tempo of the game, City struggle to win games which is really strange.
Guardiola's teams are mostly built on the strength of the collective and never on a particular individual. Everyone scores or provides assists not just one particular individual. His team are innovative and adaptable to his evolving styles of attacking and defending.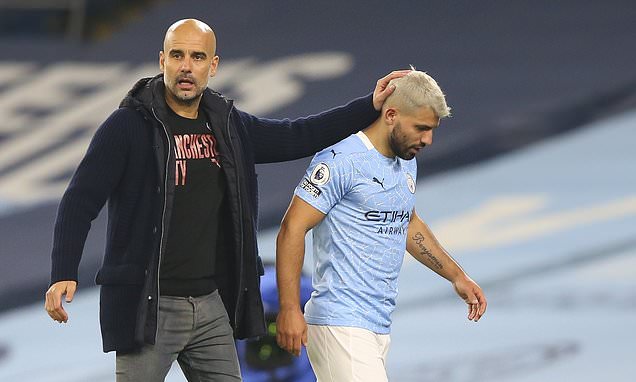 But at City, the evolution have become stagnate. This season alone, the club have played five games, winning two, drawing two and losing one.
Which goes to show how average the team have become under Pep Guardiola despite spending $155m on Forren Torres, Rubian Diaz, Nathan Ake and others.
City currently have the best team in the Premier League but they lack the motivation or tactical maneuvers to outwit the opposing team. Guardiola's ideas are archaic and no longer working to get the players fired up for matches.
His magjuic show is over and the players are cryng out for change.
A change in the dug out will certainly happen soon, Guardiola will either leave after his contract is over at the end of the season or, he will be forced to leave once City drop out of the top 4.