Lionel Messi is the greatest player in Barcelona's history and some ardent fans even believe he is the best to have played the game. His achievement in the last 15 years is evident for all to see.
He has broken records, set new ones and won an incredible 34 trophies with Barcelona including 4 Champions League trophies, 10 La Liga titles and six Copa Del Rey but, those unbelievable track records are beginning to count for nothing now as crises looms in Camp Nou.
The La lIga giants are 12th in table, having picked up just seven points from a possible 15 in the league. Although, they still have two outstanding matches to close the gap at the top but on their current form, its seems highly unlikely.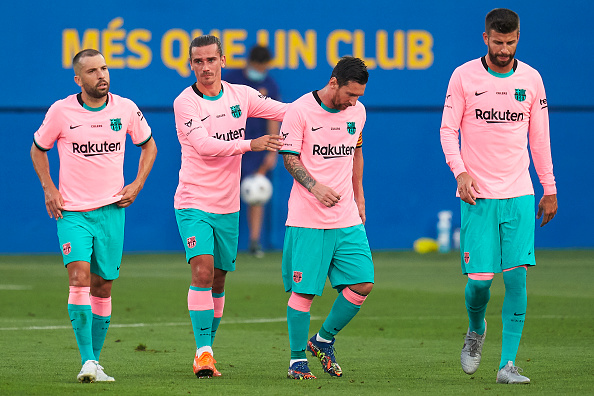 Why? Barcelona's talismanic player Lionel Messi is out of form and have lost his confidence in front of goal since fallen out with the club president Josep Bartomeu and sending in a Burofax- to leave the club.
This summer, Messi was determined to leave Camp Nou but sadly he was forced to stay due to his outrageous $560m release clause.
He knew deep down Barcelona' was at its lowest ebb since the 2007/08 season and him staying at Camp Nou meant he will sink with them which we wanted to avoid but couldn't.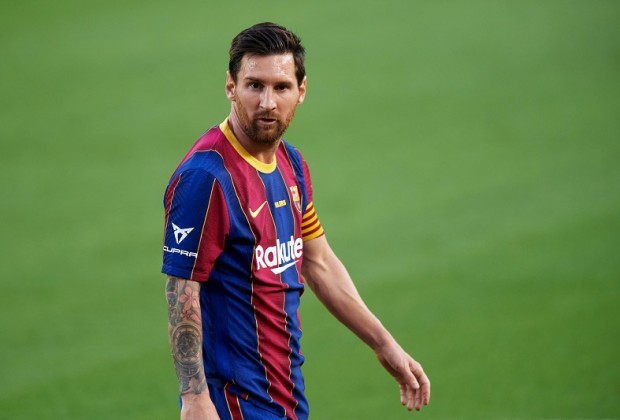 His goal return goal return this season have been very poor. Messi has scored just one goal in 5 La Liga games.
In fact, he has played 8 games in the 2020/21 season with both club and country and have managed to score just 3 goals which came from spot.
Without spot kicks, Messi wouldn't have scored a single goal this season. He is no longer the force to reckon with and his rapid decline has seen Barcelona rely more on a 17-year-old Spaniard for goals and inspiration.
The Camp Nou crises have engulfed the whole club including Lionel Messi who seems to have lost his pace, dribbling skills or the goals to steady a sinking ship called Barcelona.