Real Madrid will revamp their aging squad this summer and will need to sign superstars to continue their tradition of dominating the La Liga and winning the Champions League. Already, the club is linked with some of finest players in the world but, there's a emerging galatico in the Premier League which the club must consider this summer.
Los Blancos have to look towards North London 'Tottenham' where a blooming telepathic connection is occurring between an Englishman and a South Korean.
Harry Kane and Son Heung-Min are currently tearing teams apart with their explosive pace, brilliant link up play, creativity and goals.
While Kane provides most of the assists, Son finishes off the chances in aplomb. The South Korean has scored 8 goals with 3 assists this season.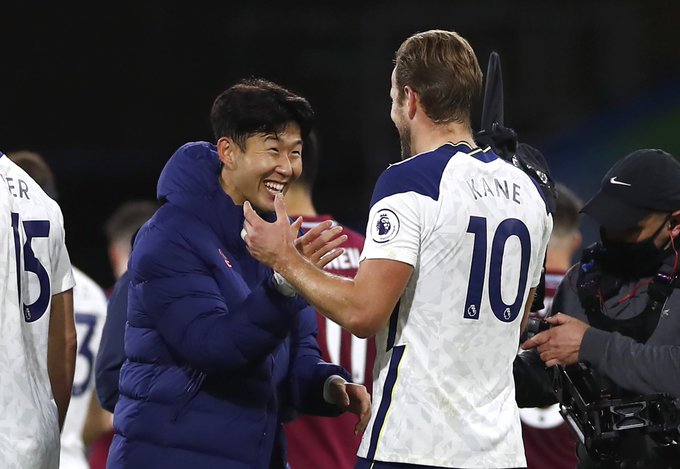 He is currently the best attacker in the Premier League and his zest for perfection fits perfectly to the prototype of players Zinedine Zidane wants at Real Madrid. Son is a superstar and he needs to play for the best club in the world and win at least 5 to 8 trophies before leaving the scene.
Real Madrid might be linked to Borrussia Dortmund's rising star Erling Haaland but, the fact remains, the 20-year-old can't compete with Son in all ramifications. The Korean is just superior to him and a far better finisher.
Son deserves a shot at the best club in the world and been a GALATICO, he should be deciding whether to play for Real Madrid, Barcelona or PSG who are in need of a world class striker.
No disrespect to Tottenham, but Son is 28-years-old and he needs to back up his brilliant displays with lots of trophies like Gareth Bale.