Roman Abrahimovich can be credited for making Chelsea one of the biggest clubs in the Premier League and Europe. He purchased the club back in 2003 and hired some of finest managers in the world while signing players who he felt can take the club to another level.
Some of the signed players ended up becoming legends while others were just deemed not good enough for Chelsea. Seven of them left Chelsea as flops only to become world class players at other club.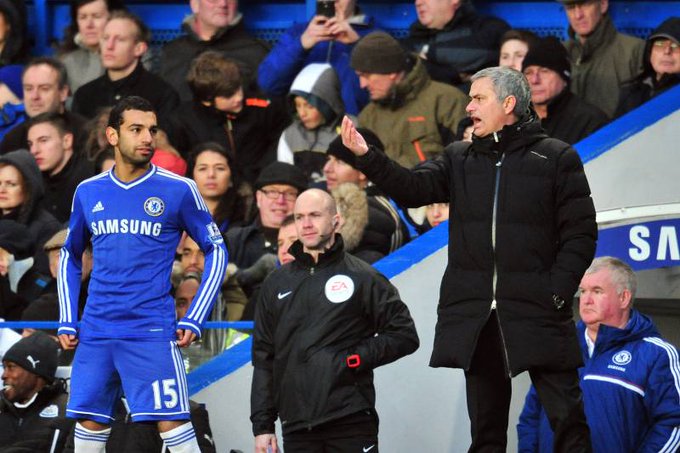 Mohamed Salah- The Egyptian international made 3 starts for Chelsea in the Premier League before he was sold off to AS Roma for just 14m. Salah did take time before becoming a world class player. It was Liverpool he developed into one of the best right forwards in world football.
Kevin De Bruyne– The 27-year-old Belgium superstar was once a Chelsea player who struggled for first team football. De Bruyne was deemed surplus to requirement back in 2011 and had to be sold to Wolfsburg where he journey to stardom began.
He is now one of the best creative midfielder in the world and Manchester City are ripping for Chelsea's colossal mistake.
Arjen Robben- The Dutch winger was once a Chelsea player but struggled over the years to convince Jose Mourinho he was ready to play through the pain or stay off injuries. His persistent injuries might Chelsea would sell him to Real Madrid who later sold to Bayern Munich where he became a world class right forward.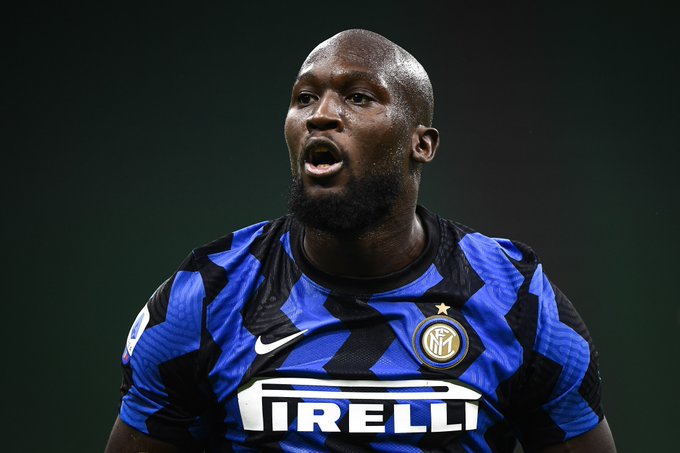 Romelu Lukaku- The Belgian striker was once believed to be heir of Didier Drogba at Chelsea but Lukaku, didn't just make the grade. He was sold to Everton who later sold him to Manchester United for 75m. But at United, he stills struggled to make a name for himself and had to join Inter Milan were he developed into a world class striker.
Lukaka has scored 41 goals in 58 matches for Inter Milan.
Nemanja Matic- The talented midfielder was once a Chelsea player who struggled to get into the first team but still did his best when called upon to play. Matic became a world class with Manchester United who smartly horned his incredible abilities.