Liverpool could finally be signing Napoli captain and defender Kalidu Koulibaly. The Reds are desperate to sign a world class defender after their most reliable centre back Virgil van Dijk suffered a season ending injury.
Van DIjk isn't the only centre back suffering a serious injury, Joel Matip is still injured while Fabinho is out for two to three weeks with a hamstring injury.
The piling injuries have forced Liverpool to go market and submit multiple bids for several defenders including Kalidou Koulibaly who is one of the top 10 defenders in the world.
Napoli though will demand a lot of money before the 30-year-old defenders is allowed to leave this January.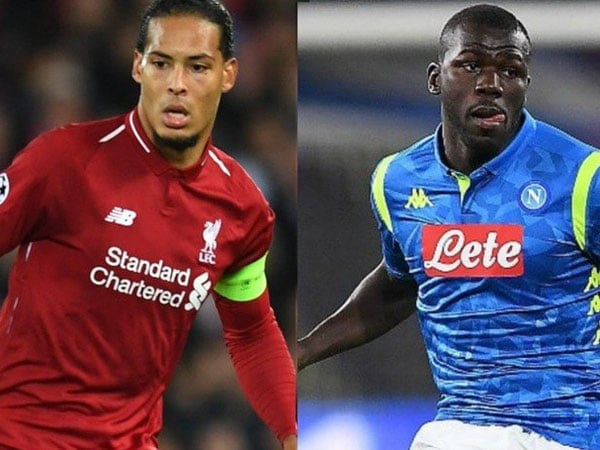 According to Bild, Liverpool could submit an audacious bid to sign Bayern Munich defender David Alaba. The defender will leave the club at the end of the season as a free agent having rejected a contract extension with the Bavarian giants.
Liverpool could submit 15m for the 29-year-old which will prompt Bayern to sell rather seeing him leave for free this summer. Alaba a versatile player who can fill in 5 different position including centre back.
Bild further reports that Liverpool are still interested in RB Leipzig highly rated defender Dayot Upacemano. The 21-year-old has the potential of becoming a world class defender and will need time to fulfil his potential.
Dayot still remains committed to Leipzig but if a good offer from Liverpool comes in, the club will likely sell him this January.