One of the most iconic figure in film history has just passed on to the after life. Sir Sean Connery, has passed away at the age of 90 after 4 decades of spanning out beautiful movies.
Connery is best known for playing the iconic role 'James Bond' and giving life to the action figure. It all started in 1962 with Connery playing the first role of James bond and making it a huge success. In total, he appeared in seven of the Bond films..
BBC, reports that the 90-year-old Scottish actor died in his sleep.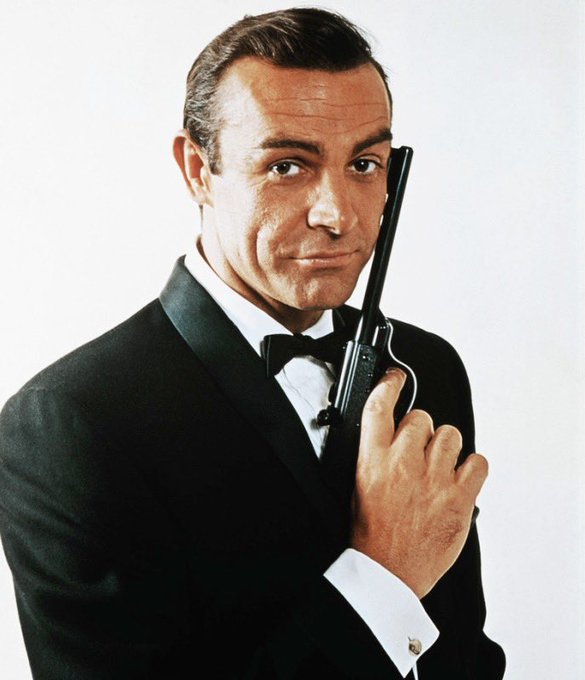 Bond or Connery have spent 4 decades in the movie industry and have won numerous awards like the Oscar, two BAFTA and three Golden Globes.
HIs popular movies include: The Hunt for Red October, Indiana Jones, the Last Crusade, Goldfinger and Thunderball and The Rock- smash hit.