Another game, another deceive goal scored by Diojo Jota who has instantly acclimatize to the Red playing style and now scoring goals on a regular bases.
Jota has scored three consecutive times at Anfield tp become the second player to achieve that fate since Luis Garcia in 2004 and each of his goals are match winners.
The versatile attacker is proving this season he is the difference between Liverpool retaining the Premier League title or losing it due to his unbelievable scoring streak and extra ordinary work rate.
Sadly, Roberto Firmino still remains ahead of him in the picking line up but, the truth remains Jota is far better than the Brazilian in all ramification and when it comes to scoring goals, he finishes off his chances far better than Brazilian.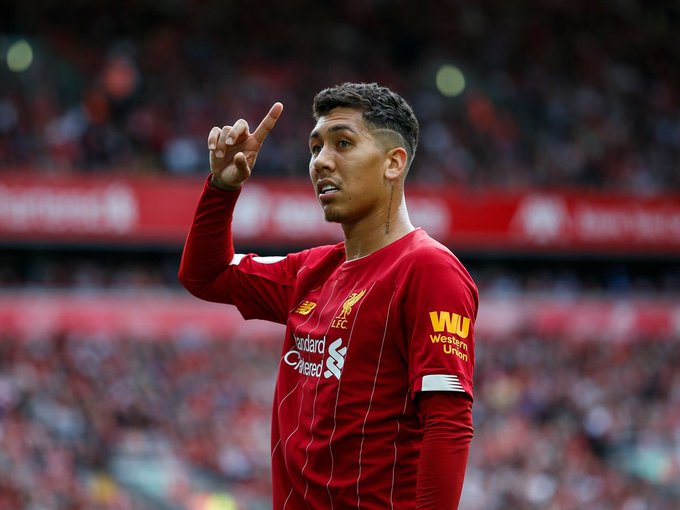 No doubt, Jurgen Klopp rates Firmino higher than other strikers presently at the club for what he has done for the club for the past seven year as well as the incredible work ethnic he puts pressing upfront but, its time Klopp accepts his attacking lineup must be upgraded to keep Liverpool in contention to win titles.
Jota reduces the workload on Mohamed Salah and Sadio Mane– Apart from Diejo Jota, no other attacker can score in three or four consecutives games. Jota is the only attacker who can match Mane and Salah upfront and score regular goals.
He is an upgrade on Firmino and his confidence is sky– Jota is far stronger, clever and much more intelligent than Firmino. Against West Ham, jota showed another side of his game by holding the ball properly and creating goal scoring chance for himself and teammates.
In just twenty minutes, he scored two goals of which one was ruled out for offside and the other the match winner.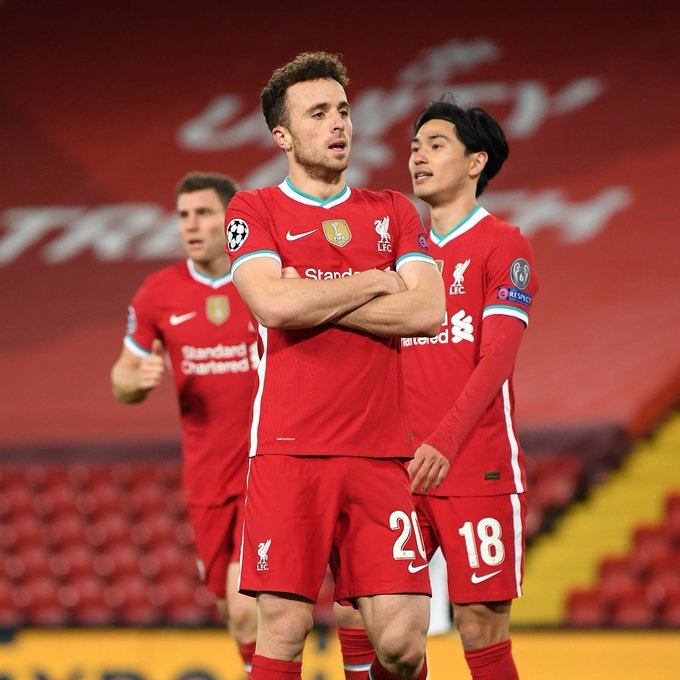 FIrmino meanwhile didn't have a single attempt on goal in 70 minutes of play. He was slow, lethargic and easily pushed off the ball. Had Klopp left him on, liveprool would've drew or ever lost the game.
Jota, Mane and Salah combination can win Liverpool the Premier League and Champions League- The front three are natural goal scorers who can create chances for themselves and finish it off with aplomb.
In fact, Xherdan Shaqiri's renew confidence will be vital in creating chances for Diojo Jota to keep scoring goals for Liverpool who are optimistic of retaining the Premier League and winning the Champions League for teh second time in 3 years.