Under teh tutelage of Pep Guardiola, Barcelona enjoyed one of its best era in modern history. Guardiola revolutionized the club by introducing a brand a football called 'tiki taka' which involves keeping the ball always and when its lost retrieve it in six seconds.
In six seconds after losing the ball, most teams are disorganized which gives Barcelona the excellent opportunity to press relentlessly to win the ball high up the pitch before counter attacking and scoring.
With Guardiola, Barcelona was the best club in the world. They won 14 trophies in 4 years including Europe's first ever 6 trophies in a single season. Guardiola lead Barcelona to two Champions league trophies by beating Manchester United in both finals.
After the second defeat in 2011, Wayne Rooney admitted that Barcelona under Pep Guardiola was the best team in history.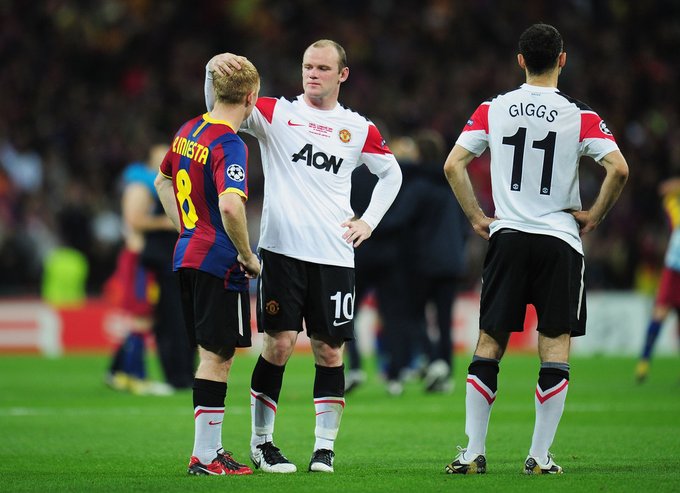 Here are the 4 reasons why Pep Guardiola must return to Barcelona
Barcelona desperately need Guardiola to stir them back on course- Ronald Koeman might be part of the Johan Crufyy 1992 dream team but, his ideas and tactical setup is far inferior to Pep Guardiola.
Guardiola is an innovative manager who finds solutions where others don't look. He knows how to get the best out of everyone including Lionel Messi.
Messi needs Pep Guardiola to win his 5th Champions League trophy– Messi is desperate to equal Cristiano Ronaldo's champions League record and will do anything to achieve that fate. He publicly stated in 2018, he will win Barcelona the Champions League and even if it means doing it alone.
He was so close to achieving that fate but, Liverpool's heroic comeback at Anfield might Messi lost the battle. But, that desire to win the Champions league still lingers on Messi mind.
He wants to link up with Pep Guardiola to win it and if it means joining him at Manchester City, he will move on. His competitions with Cristiano Ronaldo is very real.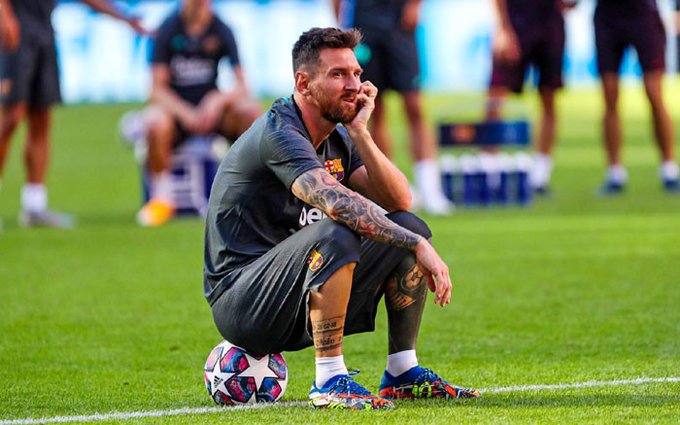 Barcelona's academy has stagnated since Pep Guardiola left- Superstars like Lionel Messi, Xavi Hernandez, Andes Iniesta, Gerard Pique were all graduate of Barcelona's famous La Masia academy. Pep Guardiola introduced the likes of Pedro Rodriquez, Sergio Busquets, Bojan Kirkic to the first team.
Guardiola is excellent in grooming young players into world class players. Barcelona need him to help the likes of Ansu Fati, Ousame Dembele, Sergio Dest and Pedri to grow.
Guardiola's presence will instantly make La Liga better- If Pep Guardiola returns to Barcelona, Real Madrid president Florentino Perez will be forced to spend millions this summer to strengthen his squad. He knows Pep Guardiola's Barcelona will dominate the La Liga and probably humiliate Real Madrid home and away.
Guardiola is the reason Real Madrid signed Cristiano Ronaldo, Karim Benzema and later Gareth Bale. In fact, Luka Modric, Toni Kroos, Casemiro and so many others were signed to compete with Guardiola's Barcelona.