The Catalunya giants are closing in on signing some of the best players in Europe. The club are reportedly close to signing Inter Milan striker Lauatrao Martinez whose price will massively drop if Inter Milan were to exit the Champions League in the Group stage match or fail to qualify next season.
According to Sports, Martinez has a release clause in his contract which sees his $110m price tag drop if Inter Milan don't win a meaningful trophy this season or, fail to qualify to next season's champions League.
The attacker won't stick around at a club who can't win trophies and will rather move to Barcelona who remains his first choice.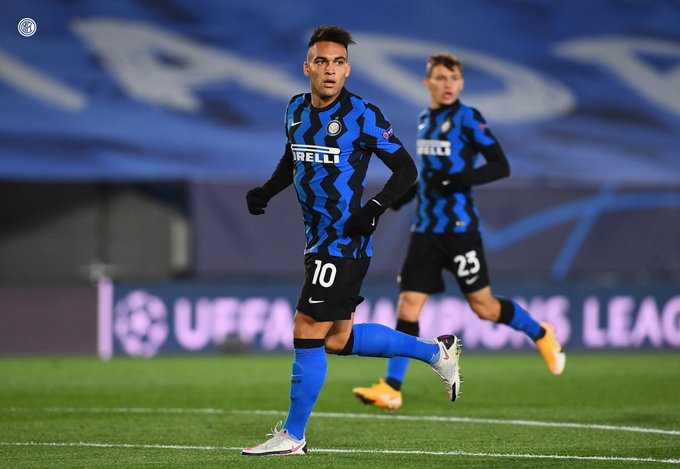 Barcelona are still keen on signing Manchester City star Eric Garcia. The talented defender wants to join Barcelona this January and will try to force his way to Camp Nou.
Sports reports that Liverpool star Gini Wijnaldum is close to signing a pre-contract agreement with Barcelona. The midfielder will likely join Barcelona this summer as a free agent and will have ample opportunity to discuss terms with the club before signing.
But only if Barcelona don't go into administration. The club is a huge debt and must balance their books and cut off wages of players before thinking of signing more players.