Ryan Gigg's assertion that Manchester United won't win the Premier League title in the next 20 years is becoming more of a fact than fiction.
The club legend feels the club has lost its vibrancy, attacking impetus and fear factor which characterized the successful era of Sir Alex Ferguson which made United one of richest club in the world.
But that aura of invisibility has evaporated over the years under several managers who have failed to replicate a quarter of Ferguson's remarkable success.
Ole Gunnar Solskjear is now the new club manager but he also have failed woefully to get them back on track or develop a team capable of matching the Premier League's best two [Manchester City and Liverpool}.
Solskjaer do have the will to win games but, he lacks the managerial acumen and man management skills to get the best out of all the players or few of his key players.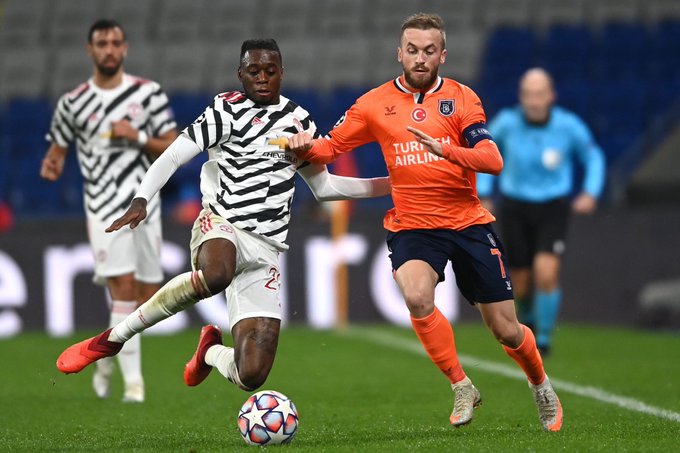 This season alone, United have failed to win a single home match in the Premier League and now sit 15th in the league table, nine points adrift of table toppers Liverpool after just 6 games.
Premier league contention is almost over and now Roy Keane is warning that Solskjaer will be fired if he keeps relying on his present team who most recently fumbled in the Champions League 3rd group stage match against Istanbul Basakesehir.
Basakesehir made history by beating Manchester Untied to win their first game in European stage, embarrassing.
Right now, its now becoming clearer where Solskjear stands at United. He faith now lies on the next three games, if he lose them all he will be fired irrespective of his legendary statues.