Manchester City vs. Liverpool is arguably the toughest game in the Premier League due to the quality of both sides and the tactical acumen of both managers. Pep Guardiola will be hoping to increase his unbeaten run against Jurgen Klopp's Liverpool when the Reds arrival Etihad on Sunday.
City have won their last 3 home league games against Liverpool and scored an aggregate of 11-1 goals. If City manage to beat Liverpool again, it would make it four wins in a row for the first time since March 1937.
In fact, Liverpool have only won one of their last 11 league visits to the Eithad Stadium and have not kept a clean sheet in any of their last 10 games,, shipping in 26 goals in that time.
Ending that consecutive wins and goals fest can end if Liverpool do this three things properly: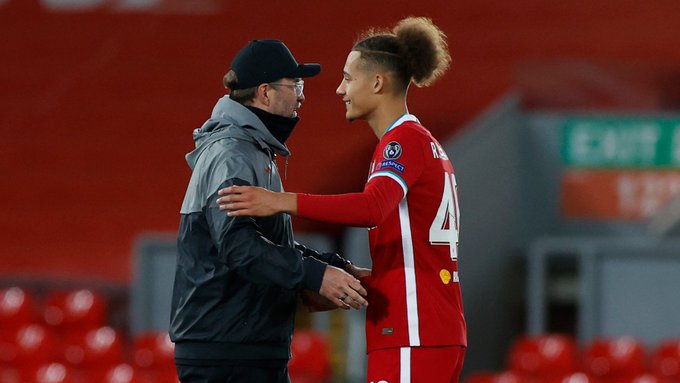 Keep Joel Matip in the bench if fit and pair Rhys Williams and Joe Gomez– Jurgen Klopp must start Rhys Willis ahead of Joel Matip cause, the youngster not only posses the physicality to match powerful attackers, he also posses the pace and bravery to go into challenges or make last ditch tackles.
Rhys is very confident of his ability and would want to prove he is meant for the big games when he face City. Joel Matip on the other hand have never played a game with Joe Gomez at the back.
Both defenders don't understand themselves and will likely make mistakes.
Start Diejo Jota to create havoc in City's defense– No doubt, Manchester City will have more of the possession but, when they lose it to Liverpool, Jota pace along with Sadio Mane and Mohamed Salah will create lots of unrest at the back.
Jota can do everything Roberto Firmino currently does and even better. Jurgen KLopp must start the inform foward agaisnt the defensive pairing of Aymeric Laporte and Rubian Dias.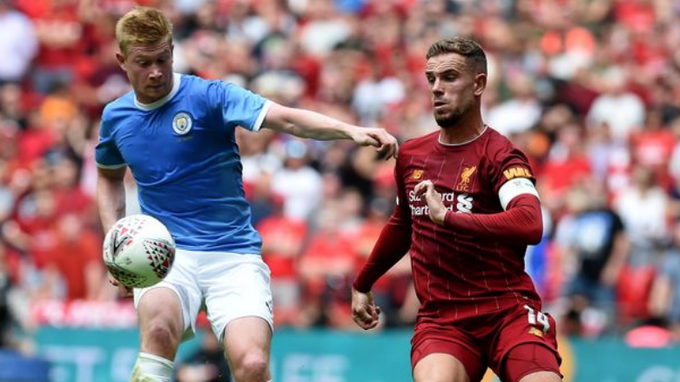 Play a midfield trio of Gini Wijnaldum, Naby Keita and Jordan Henderson who must keep De Bruyne quiet– City's talisman still remains Kevin De Bruyne who possess the excellent vision to pick out a pass or shoot accurately to goal.
When De Bruyne is in form and fully motivated, no team in the world can stop him from scoring or providing an assist.
Henderson must ensure De Bruyne don't enjoy his game by man marking tightly and forcing him to drift far deeper in midfield.