Paul Pogba's decision to rejoin Manchester United back in 2016 was viewed by many as a major coup while some at Juventus questioned to move to a club that digress since Sir Alex Ferguson left the club back in in 2012.
Fears of failure was easily dispatched in his first season at the club as Jose Mourinho stirred Manchester United brilliantly into a title frenzy.
Manchester United won the Community Shield, the FA Cup and the European Cup- Pogba first ever European Cup.
It felt to most fans it was the start of something great with Pogba dictating the tempo of the game and Zlatan Ibrahimovic scoring the goals. But, as figure heads like Ibrahimovic moved on and Mourinho got the sack, Pogba began to fade to obscurity.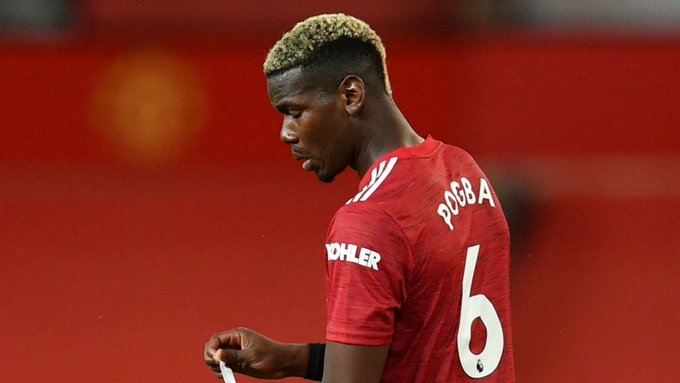 Ole Gunnar Solskjaer appointment further complicated things at Untied. The Norwegian tactician is not used to world class players like Paul Pogba who needs the best operating at a high level to work his magic. Solskjaer strongly believes in Sir Alex Ferguson's style of playing football.
What he currently doing is tweaking it a bit and making it more modern. Sadly, the players in his team are no where as good as Sir Alex Ferguson's team. Its more like fitting a square peg in a round hole.
Pogba style of football is more modern and less traditional. He is a ball playing midfielder who loves to roam in midfield with freedom and then maraud forward to score. He does a lot in France and that is why they're the World Champions.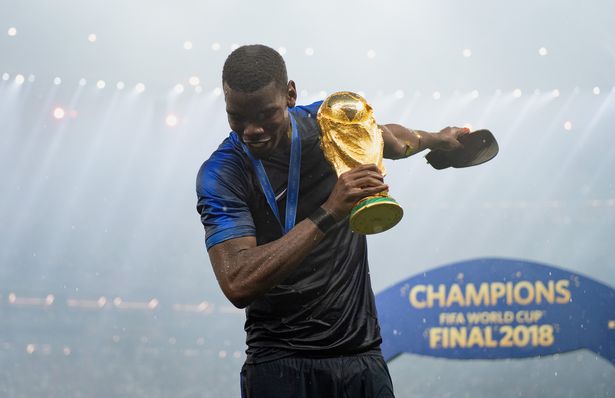 The quality of players in France makes it more easier for Pogba to express himself than in Manchester United. At United, he is asked to play in a specific way to get the best out of some average players while in France, Didier Deschamps want him to go out and enjoy his football.
That is way Pogba is always delighted to play in France than he is at Manchester United where first team football is becoming harder for him to get.
Solskjaer sadly prefers, Nemanja Matic, Fred and Scott McTominay to the French man cause, they understand how traditional is and what he wants from them.
Pogba might cost millions to sign and keep but if refuse to listen to Solskjaer and model his game to Mancheter Untied way, he will keep fading to obscurity.