Cristiano Ronaldo could be available this summer after news emanated from Juventus quarters that the Portuguese superstar cost a lot to keep at the club.
The Bianconeris are aiming to balance their book at the end of the season and feel Ronaldo's £28m-a- year earning is a huge financial outlay that needs to be permanently removed. Juventus will listen to offers this summer and probably sell Ronaldo for £100m or more to any club interested in him.
Presently, only two clubs can afford to pay Ronaldo that staggering fee of £550,000-a-week at the current financial market. PSG and Manchester United are the two European clubs who can pay Ronaldo that fee but, will demand for two different things.
PSG will want Ronaldo to win the Champions League trophy for them while Manchester Untied will want Ronaldo to score more goals to get competing for domestic trophies.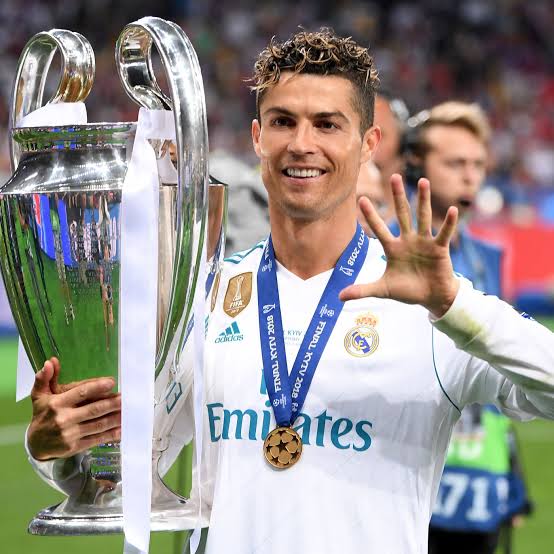 Ronaldo sadly is no longer the force of nature that terrorized defenders with his explosive pace, fantastic dribbling skills and shots. He has slowed down and now focus more on short distance bust in other to conserve energy.
His game mantra now is finishing off chances not building up play like he used to in the past cause he is aging and need to look after himself.
Signing Cristiano Ronaldo is a risky adventure that cost lots of money and not so much success.
Economically, Ronaldo is a massive selling point. He will sell off millions of his own jersey's, club merchandise as well as attract sponsors from around the world to United. Without doubt, Manchester United will be talked about by everyone and watched by most who don't even like the club.
On the sporting side, Ronaldo will produce far too less than most will expect. He will disappoint many who will be expecting him to make Manchester United better than Liverpool and cross town neighbours Manchester City.
But what Ronaldo will surely do if those return to Old Trafford is to score lots of goals, help them finish in top 4 and then earn 28m-a-year which frankly, is not worth it.