Under Zinedine Zidane's tutelage, Real Madrid have experienced the very high of football by winning the champions league trophy in three consecutive season. He has won lots of UEFA Super Cups, FIFA Club World Cup, Copa Del Rey and even the La Liga titles.
But, he has also experienced the lows in football, Madrid have been knocked out in the Champions League round of 16 in the past two seasons and struggled to sign good players who can help them compete with the best in Europe.
This season, Madrid have been largely inconsistent and that have fueled the talks of Zidane getting sacked. But, the French tactician can still turn the club around making 5 changes.
Improve Isco, Marcelo, Rodrygo and Asensio– Real Madrid do have a vast array of attacking talents but, some of the players aren't in form and their attitude are questionable. Zidane must get this players fired up for the season's challenges.
Make the Estadio Alfredo Di Stefano stadium a fortress again– Real Madrid must rediscover their home form which massively helped in them wining the LaLiga Santander title. If they're to retain the title, they must improve their home form.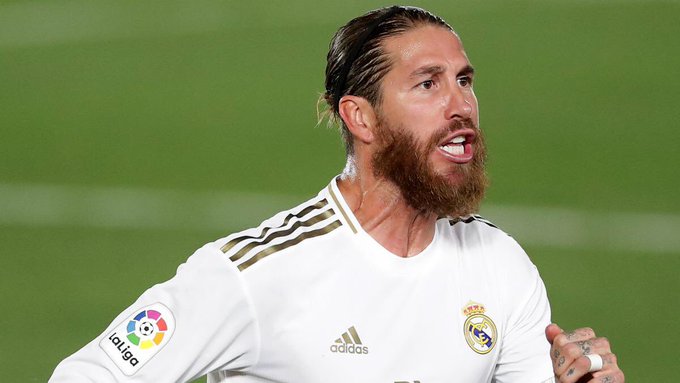 Build a defense without Sergio Ramos- Without Sergio Ramos in the heart of defense, Real Madrid are weak and very vulnerable. The likes of Rapheal Varane and Eder Militao are not leaderships and lack the cohesion to build a defense needed to win trophies.
Get Hazard fit and in form so he partner with Benzema– When it comes to regularly goal scoring, Karim Benzema and Sergio Ramos are two most reliable players in Real Madrid.
Zinedine Zidane must do everything possible to get Eden Hazard fit and motivated to play. The Belgium superstar is capable of scoring 30 goals a season if he stay fit and firing at goal.
Get Varane back on form and manage Modric cleverly- Zinedine Zidane must have a way to take off some of the responsibility from Sergio Ramos and give it to Varane. The French defender is a world class player but, it seems he likes to hide in the shadow of Ramos.
With Ramos now injured for three games, Varane must lead from the back. And in midfield, Zizou must properly manage Luka Modric.
The Ballon d'Or winner can still produce moments of pure class if rested properly and motivated enough to play. He has to used cleverly and not rushed into games.