Zlatan Ibrahimovic is proving every week he is the best player in Seria A not the $100m Portuguese plying his trade with Juventus.
The Swedish superstar has lead remarkably well from the front by scoring 10 goals with 1 assist in just 8 matches to help AC Milan remain on top of the league and unbeaten.
How Ibra conjures that magic to win games singlehandedly at 39 is mystery. But, he is purest definition of a world class striker.
He posses superb qualities, incredible fittest and, the motivation to win enough games needed to topple the best in the league be crowned champions.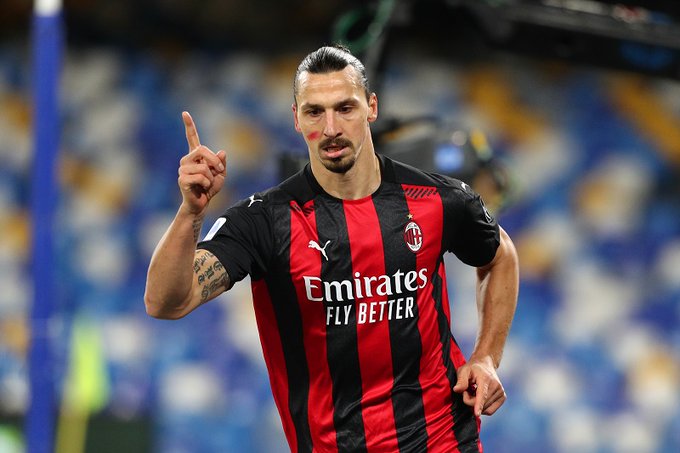 If Juventus hierarchy weren't taking AC Milan serious before, now they better do after watching Ibra single handily blow Gennaro Gattuso Napoli team away with a stroke of genius.
He scored two sumptuous goal in the 3-1 win to put AC Milan 2 points clear of second placed Sassuolo.
The current AC Milan team is organized, focused and full of energy and enterprises. The Rossoneris are back and their show of force is resonating in Ibrahimovic who is scoring goals for fun and trying to replicate his successive league wins with Italy's biggest three ( Juventus, Inter Milan and AC Milan),
Ibra wants to prove move a point this season with AC Milan.
He wants everyone to know he is the best player in Seria A history and, the only player good enough to win the Ballon D'or this season.