Phillipe Coutinho has openly admitted he is still misses Liverpool and will like to return if given a chance to.
The Brazilian made a poor decision to leave Anfield for Camp Nou in a $142m deal back in 2018. His sell ensured Liverpool had enough cash to sign players who have remained integral to the club's success over the years.
Sadly, Coutinho is no longer the razor sharp, long distance shooting midfielder who we all came to love. Now, he sits deep, trying to string one pass two in midfield.
Although, it has helped him to integrate into Barcelona but, it has also limited him from doing the things he loves to do which is shooting and scoring goals regularly.
Coutinho has now admitted he will certainly return to Liverpool if given a chance to.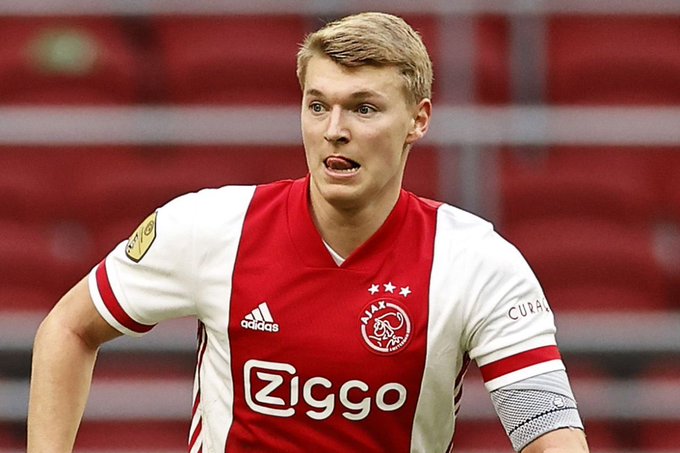 According to Dutch paper De Telegraaf, Ajax will sell Perr Schuurs to Liverpool if they can offer £27m for the highly rated defender.
Schuurs is fully aware Ajax is a selling point and soon, he will be on his way out of the club. If Liverpool open talks with the club, the 21-year-old will be a Liverpool player.
But before a deal is done, Jurgen Klopp will love to see play again at Anfield when Liverpool take on Ajax in the fifth leg of the Champions League.
The Reds could also sign Sporting Lisbon star Nuno Mendes this January. The defender has reportedly stopped a contract extension with Sporting Lisbon as his representatives await the call from Liverpool.
Mendes wants to play in the Premier League and he hoping to play for Liverpool who are in dear need of defensive reinforcement.
Liverpool will certainly sign a defender this summer to further boast chance of retaining the Premier League title and Nuno will be hoping to be defender they turn to.