Football is a contact sport that involves of lot of running, passing, shooting and most especially scoring goals. Every team wants to win games consistently but only the best team with a fit squad achieve that fate.
Injuries is part and parcel of football. Some players are fit and durable while others are minutes away from going to the specialist for a short and long term injuries.
Some players have developed the habit of seeing the specialist every time, they're hardly fit and always gets injured.
Thiago Alcantara– The Liverpool star is an injury prone and plagued player. He has suffered 23 different injuries in his 12 year professional career. This is to say, Alcantara visits the specialist every 11 games he manages to play. Statistically, he misses at least 15 to 20 games a season due to injuries.
Had it not been for injuries, Bale would've rivaled Cristiano Ronaldo and Lionel Messi for the Ballon d'Or. He was really that good.
Naby Keita- The Guinea International have developed the penchant of been injured all the time. With Liverpool, he has been injured seven times in just two years.
Keita is never fit neither is he durable. When it feels like he is getting his rhythm back, he goes down injured and out for a long time.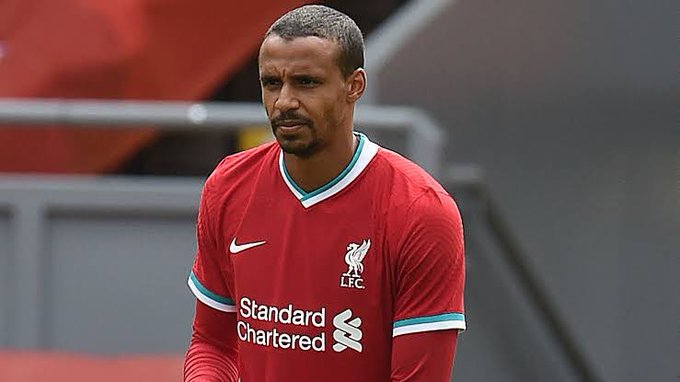 Joel Matip- The Liverpool defender have suffered 14 injuries in his 6 year sting with Liverpool. Matip is never fit and have to managed properly on he will break down. Jurgen Klopp needs him so badly that he has no rest him every two games so as to avoid injuries.
Gareth Bale– The Welsh superstar is a world class players but his propensity to get injured in every 10 games is worrying. The midfielder suffered 25 separate injuries with Real Madrid. He has raptured his calf; ankle problems, thigh issues, tightness in his hamstrings and on and on..
Oxlade Chamberlian- The Liverpool star have been injured 18 times with both Arsenal and Liverpool.
Chamberlian cemented his spot as a world class player during the 2018/19 season after staring in the Reds run to the Champions League final but sadly, he didn't complete that season after suffering a cruciate ligament damage.
Marcelo- The Real Madrid sensation has proven over the years he can be decisive in key matches when he is fit. He has won lots of trophies with Real Madrid while playing an integral part in their 3 consecutive Champions league wins.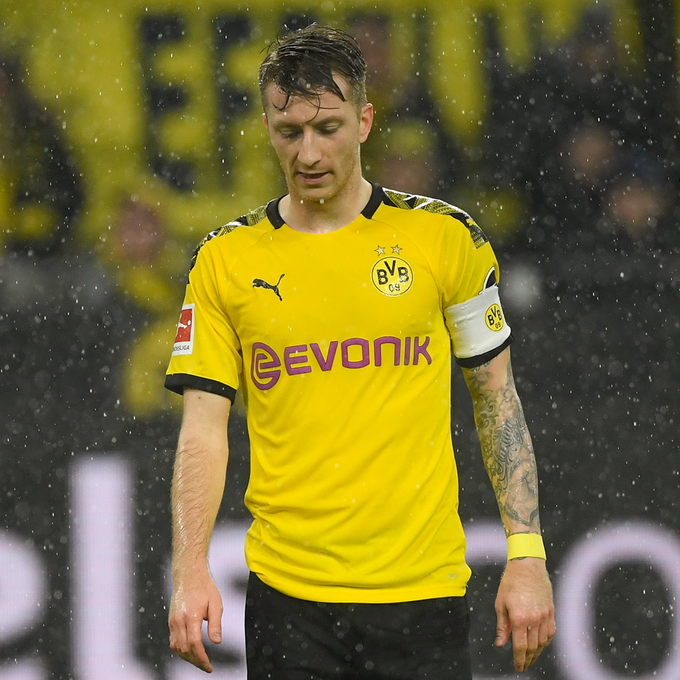 Marcus Reus- Reus is injury prone and not dependable. He is a top, top player when he manages to be fit but, he is not the man to lead a team to victory in the long run. He even missed the 2014 World Cup which Germany went on to win due to injuries.
But, Marcelo is never fit, he gets injured periodically, probably due to his offensive style of play. Sadly, his multiple injuries have slowed him down and that has forced Zinedine Zidane to bench him more often than he would want.
Eden Hazard– The Belgium captain have sadly entered the list of injury plagued players. In just a year and six months with Real Madrid, Hazard have suffered 7 separate injuries and missed over 48 games.
He is hardly fit and that has affected Real Madrid's form and consistency this season.