Listening to Jose Mourino rant during his press conference about Liverpool's injury records and the time it took for Jurgen Klopp to assemble his squad sounds like a man who already have two excuses to back up his team.
If Spurs win at Anfield, Mourinho will say his team defeated the best Liverpool squad and they should be consider as serious title contenders. If they lose, he will say Spurs had more injuries to Liverpool and Klopp had 1897 days to work with his squad.
The excuses are already there, all you need to do is to read in-between the lines.
But kudos must be given to Mourinho for the excellent job he has done with Spurs. He has not only reinvented himself as a title winning manager, he has rebuilt Spurs and given them a strong mentality.
Spurs style of play is counter attacking football that relays on organizational play and a strong defensive network.
The surety at the back and in midfield enables the likes of Harry Kane and Heung Son Min to storm forward and score goals for fun.
Both men might be the figure head of the team with lots of media attention but there's another player Liverpool must be cautious about.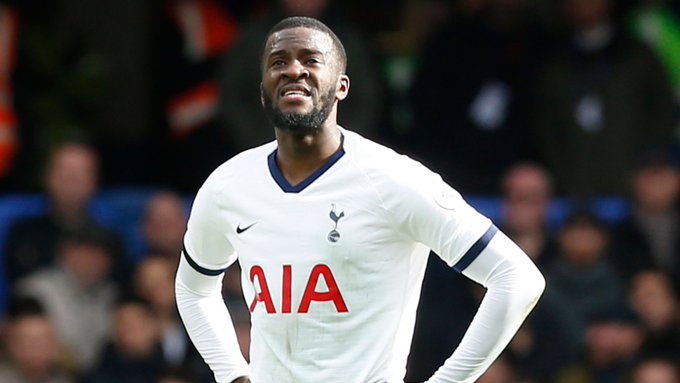 Tanguey Ndombele is the architect of Spurs. He is the link between the brilliant defense and the world class attack. Ndombele's creative ingenuity coupled with his pace and power makes him the real threat Liverpool must deal with to win.
Ndombele is just like Gini Wijnaldum. The unsung hero who do the most damages with no one noticing.
Mourinho will certainly prepare Ndombele knowing his display will determine if Spurs leave Anfield with a defeat, draw or defeat.
Jurgen Klopp meanwhile will let his players do what they've been doing since 2017.
Win at Anfield at all cost and now that Gareth Bale is back, make him pay for the 2018 Champions League heartbreak. Even though he won't play due injury but, he will watch.