Liverpool's interest in Dayot Upamecan and Kalidou Koulibaly is well known by all and sundry. The Reds are searching for a top centre half to provide cover for their injury hit backline.
The Reds most reliable defender Van Dijk is currently ruled out of the season with cruciate ligament damage while his defensive partner Joe Gomez is out for five months with a knee injury. The third defender Joel Matip is never fit and can't be relied upon.
Injuries to Van Dijk and Joe Gomez has forced Liverpool to consider signing RB Leipzig defender Dayot Upamecano or Napoli's captain Kalidou Koulibaly.
But, signing those two won't happen for three reasons.
First, RB Liepzig will not sell their best player to a direct Champions League rival in the January transfer window.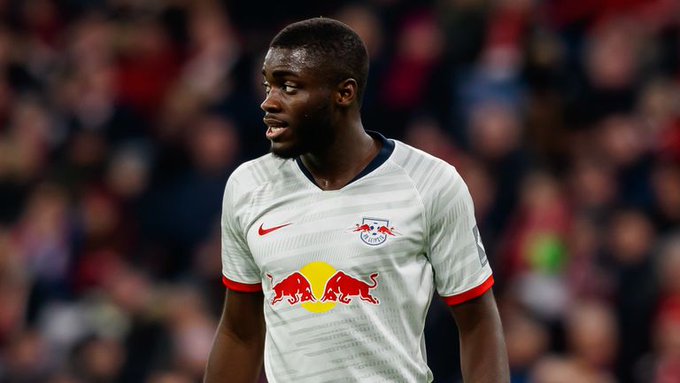 Liepzig will face Liverpool in the Champions League round of 16 and will need their best defender fit and in perfect condition to face the Merseyside giants. Selling Dayot to Liverpool before the clash don't make sense.
Frankly, it will be stupid to do so.. Therefore, any deal between Liverpool and RB Leipzig will have to wait till the summer.
Secondly, Liverpool can not sign Kalidou Koulibaly cause he will cost $75m to do so. Signing a 30-year-old player with no resale value isn't Liverpool's way of doing business.
Liverpool are fully aware of his vast defensive qualities but the cost of signing him is just too much.
Thirdly, the best defenders are in the Champions League and most of Europe's elite clubs won't sell. They all want to win the trophy and they need their best defenders to win.
But, Liverpool under Juren Klopp don't really need world class defenders. All Klopp needs is a defender who can adjust to his playing style and then he will make him a world class player.