Can Manchester United really beat Liverpool at Anfield? A difficult to question to answer knowing that the Reds haven't lost a game at home since April 27, 2017.
The Reds might have been struggling to dominate the Premier League like they did last season but don't expect them to lay down and let Manchester United roll over them. The clash between Manchester United vs. Liverpool is never a friendly, it's always a fiercely contested match.
It has nothing to do with current or previous form, both team attack each other like its a cup final. The rivalry between club is so intense that fans, ex-legends and former coaches sometimes go overboard with insults, accusations and counter accusations.
The game will be certainly be interesting to watch but, take notice of five players who will decide the outcome of the match.
Gini Wijnaldum- Liverpool's unsung hero is hardly talked about before or after matches. Sometimes it feels Wijnaldum just makes up the number and has not really to offer Liverpool. But, the real strength of Liverpool lies in the Dutch man.
If you want to know how Liverpool play, watch GIni Wijnaldum. He is the midfielder that runs his soaks off every single match to press the opposition to death and create chances for the attackers to score.
Wijnaldum never stops running, he works like a horse to get Liverpool ticking. He will play a vital role in Liverpool winning the game. Don't be surprised if he scores.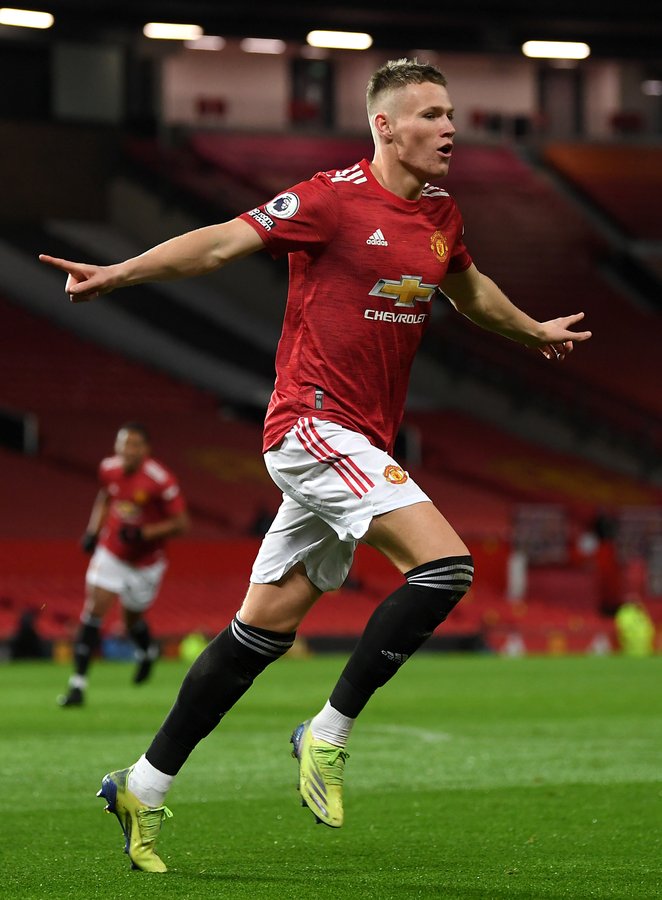 Scott MCTominay- Just like Gini Wijnaldum, nobody talks about the Scotsman. People prefer to focus on Bruno Fernandes and Paul Pogba cause frankly they sound more appealing.
MCTominay must keep Thiago Alcantara quiet if Manchester United are hoping to leaving Anfield with draw or victory. He has to work harder than everyone and ensure the midfield is compact and difficult to breach.
Trent Alexander Arnold– The right back must rediscover his brilliant best against Manchester Untied or Liverpool will struggle to score. He is creative heartbeat of the team and those pinpoint crosses and incisive balls will be needed to break down Manchester Untied.
Ole Gunnar Solskajaer will certainly relinquish the possession to Liverpool while they defined deep waiting for counter attackers. Arnold has to swing in crosses when on attack and defend brilliantly against Marcus Rashford who will be praying his recent slump will continue.
Harry Maguire– The captain knows Liverpool will swing in crosses, therefore, he has to deal with the brilliantly. He has make it tough for Mohamed Salah, Sadio Mane and even Roberto Firmino who will be trying to dribble past him.
Maguire must be the leader Manchester United have been praying for years.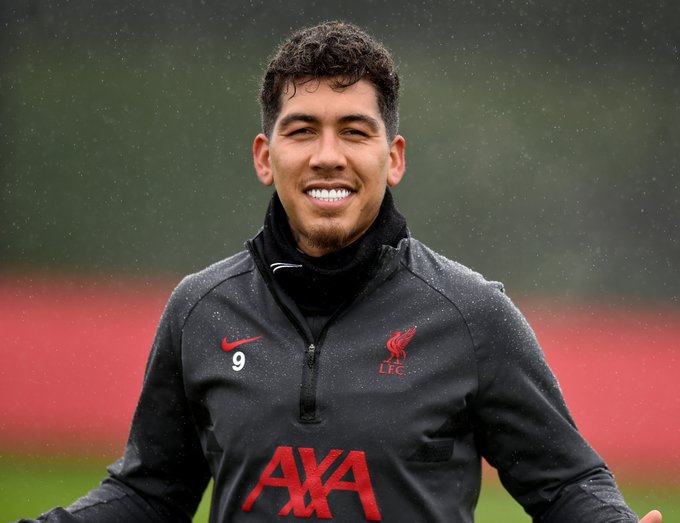 Roberto Firmino– The Brazilian has to step up to podium and deliver a resounding performance. He has to bully Harry Maguire and Eric Baily and ensure both men lose concentration so he score or others core.
Firmino is without doubt a world class striker but it time he stops playing the assist to Sadio Mane and Mohamed Salah and score goals himself.
Ben Wissaka- The right back has to try as much as possible to stop Sadio Mane from assisting and scoring. If he gives Sadio Mane and Andrew Robertson the chance to run him ragged, Manchester Untied will be in big trouble.
Joel Matip- Matip's availability is fantastic news to all Liverpool fans. The defender is capable of stopping all of Manchester United attackers including Edinson Cavani who faced back in 2018 en-route to Champions League final.
A fit and in form Matip is lie having Van Dijk back. Liverpool will certainly be hard to breakdown with Matip at the back.