Jurgen Klopp wasn't kidding when he said Liverpool won't be wining the Premier League title this season, He knows his team better than most and has realized over time his team aren't just good enough to retain the Premier League title.
Liverpool is disorganized and disorientated thanks to injuries which have robbed them of their biggest strength which is their defense.
Unlike most teams that depend on a creative player form midfield to orchestrate the tempo and attack of the team, Liverpool's attack starts from their defense.
The indefatigable Van Dijk's starts the attack with his brilliant long range pass to Trent Alexander or Andrew Robertson who then finds Roberto Firmino, Mohamed Salah or Sadio Mane with a pin point cross.
Or, Van Dijk locates Mohamed Salah who is off to attack in just two two passes. The absence of Van Dijk and Joe Gomez 'colossal at the back' has weakened both defense and midfield.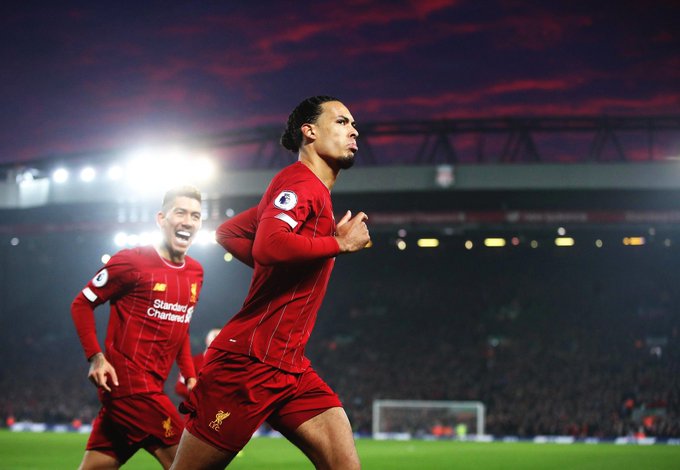 Cause Jordan Henderson and Fabinho now play in defense rather than in midfield. Their absence have been felt by the team who have now lost their balance and bit.
Klopp is fully aware that his biggest strength 'defense' is weak which has in turn affected his midfield. Sadly, even his attackers are floundering in front of goal.
Firmino has scored once in 13 top flight fixtures while Sadio Mane and Mohamed Salah has scored just once goal in-between them in 4 Premier league matches.
The team is weak and vulnerable which has rescinded Jurgen Klopp to admit for the very first time this season that his team aren't good enough to win the Premier League title neither are they good enough to finish in the top 4.