Before the season started, Liverpool's objectives were to retain the Premier League title, win a domestic trophy probably the FA Cup while going as far possible in the Champions League.
The club manager Jurgen Klopp was so confident of his team's strength that he ignored calls from the media, ex-legends and fans to sign Dejan Lovren's replacement in the summer.
He felt Virgil Van Dijk was superhuman and very fit to carry on for the rest of the season having done it for the past 3 seasons with Liverpool and Holland.
With Van Dijk at the back, it allowed the likes of Andrew Robertson and Trent Alexander Arnold to roam forward and provide the width in attack.
The defender was capable of breaking defenses with one long pass that goes directly to Mohamed Salah or Sadio Mane's chest. It was so good that Arsenal's manager Mikel Arteta admitted during his post match analysis that he has never seen anything like that.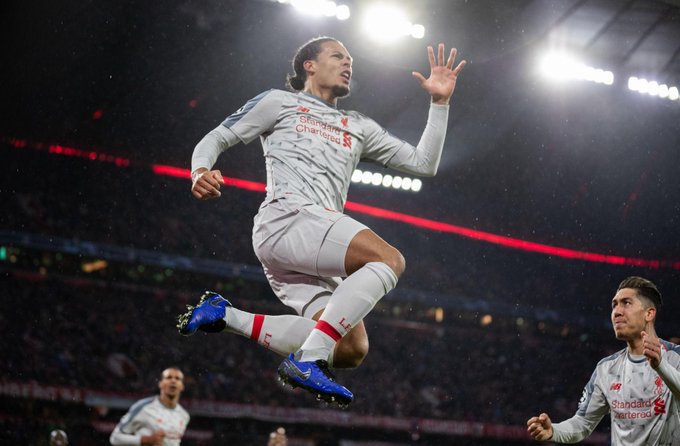 'One long pass from Van Dijk goes directly to Mane or Salah's chest. I have never seen anything like that. It was very good and frankly we didn't stand a chance to beat them at Anfield'.
Arteta was absolutely right about Van Dijk, he is a world class defender who can keep the defense safe as well as create problems in the attacking third with a pass or aerial prowess.
Losing a player like that means Liverpool play more ground football than long balls which helped opposition team fall back quickly and block off any of their attempts to score.
That strategy has worked in kicking Liverpool out of the Caraboa Cup and the FA Cup. It has also helped in denting their chances of retianign the Premier League title and now, they're not even sure of finishing in the top 4 due to Chelsea resurgence.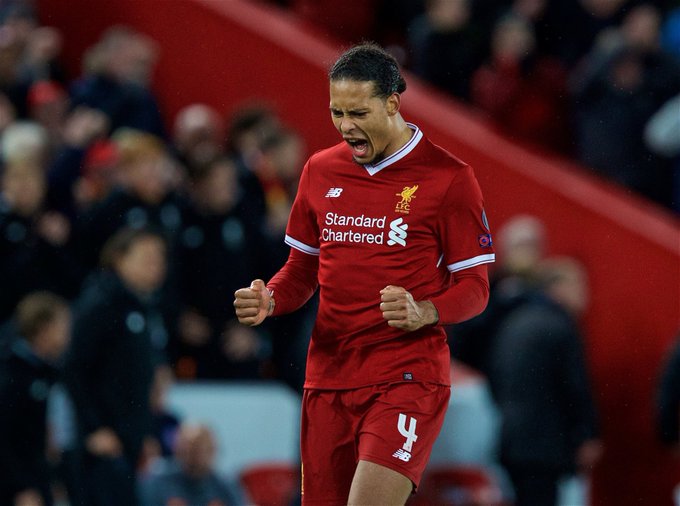 No disrespect to Ozan Kabak and Ben Davies those two are no where in the level of Van Dijk or any top 4 defender.
Kabak managed to win one game in 18 matches with rock bottom Schalke in the Bundesliga while Ben Davies have never played top level football in his career. He is a championship player.
The good news though is that Van Dijk is posting incredible work out videos on is social media pages but, if he fails to recover in time to play a part in the Reds season, he should expect his beloved Liverpool finishing trophy-less and out of the top 4.