Barcelona are on the verge of losing the club's greatest player this summer. Lionel Messi will leave Barcelona when his current contract expires and join one of Europe's finest club's as a free agent.
Currently, Messi is linked to jut two clubs in Europe. Manchester City and PSG are the two club's believed to be interested in signing Lionel Messi and meeting his financial demands.
But why is Chelsea not involved in the chase?
Chelsea have the finances to rival both PSG and Manchester City and offer Messi homogous wages. Added to that, Chelsea is owned by the 19th richest man in the world who is very enthusiastic about football.
Roman Abramovich loves signing the best players even against his coaches wishes. He signed Andriy Shevchenko, Herna Crespo, Fernando Torres amongst others. Those attackers are game changers, Messi is the best of all of them combined.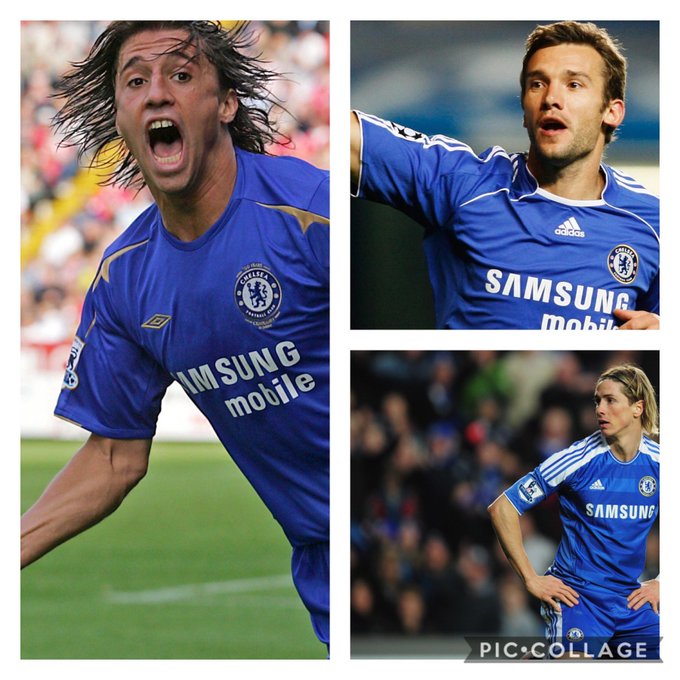 The club manager Thomas Tuchel shold be asking for Lionel Messi who is close to be coming a free agent.
On the sporting side, Messi is still a game change who can ochestratet the tempo of the game, create goalscoring chances and even finish it off himself.
He is dead ball specialist and Chelsea will love to have him taking free kicks. On the economic side, he is a money making machine who can generate millions for Chelsea through sponsorship, partnership, endorsement deals and viewership among others.
PSG and Manchester City aren't just signing Messi because of goals and assists, they all know he is a fantastic avenue to make millions and boast the club's popularity around the world.
This summer, Messi Barcelona's jersey sold over $200m unit, imagine how many it will sell with Chelsea.
Yes! Messi has slowed down and lost that ability to dribble past 3 or 5 players in a go. But, he can still change the dynamics of any team with one pass, shoot or free kick.
Messi is deemed the greatest player in the world, Chelsea need that type of player in their midst. A player capable of terrifying the living hell out of opposition defenders.
A player who can help Thomas Tuchel close the gap between Chelsea, Manchester City and Liverpool.