Tottenham Hotspure are out of the Europa League after losign 3-0 to Dinamo Zagreb. The Croatian side will certianly give gratitude to Mislav Osic who scored a memorable hattrcik for teh second time int he competition.
Orsic was unstoppable.. His movement, running, positioning and fercious shot just couldn't be stopped by Spurts llethargic defenders or captain Hugo Lloris.
The victory felt like a training practice for Zagreb who attacked with purpose and exposed Spurs disjointed backline.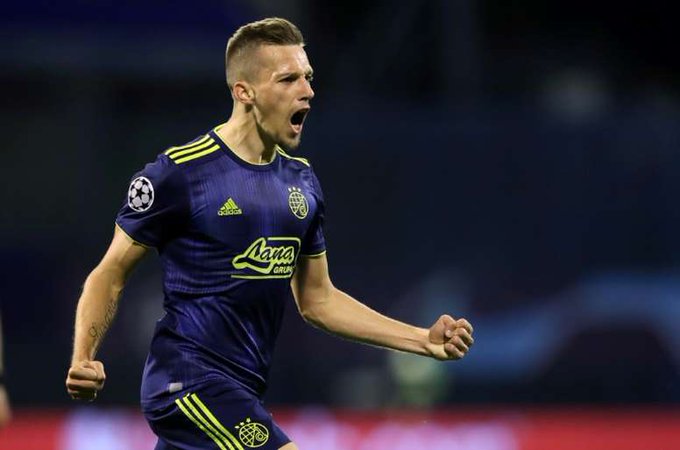 This humiliating defeat will certainly add more pressure on Jose Mourinho and force the club chariman Daniel Levy to start thinking of a new manager.
Spurs are not progressing under Jose Mouriho and that is not good enough.