In just a season, Liverpool's 4 year work under Jurgen Klopp has grinded to a halt. The Reds have slumped to mediocrity and now battling to finish in the top 4 after suffering several injuries to some of their top players.
How Liveprool's season unfolded was predicted and now this summer is the time to fix it
Liverpool need another world class defender who can replace Van Dijk– Believe it or not, the reason why the present Liverpool team has digressed beyond recognition is due to the absence of Van Dijk. The Dutch captain makes other defenders looks good cause he is a world class player and his presence is frankly intimidating.
If Van Dijk was fit, Liverpool would've been in contention of winning the Premier League title along with other trophies. In fact, Liverpool would've beaten Real Madrid in the Champions League. That is how good Van Dijk is.
This anomaly must be fixed this summer. Liverpool can't allow the rest of their season be dictated by the fitness and form of Van Dijk. They've to sign a replacement.
Reduce the current wage by selling off average players– Liverpool might have the squad but the truth remains that 8 players only determine if they win, draw or lose.
The Reds most reliable players are; Fabinho, Trent Alexander Arnold, Andrew Robertson, Van Dijk, Jordan Henderson, Gini Wijnaldum, Mohamed Salah and Diojo Jota.
Alisson Becker, Joe Gomez, Thiago Alcantara, Sadio Mane and the rest can be sold and Liverpool will still be a sold team. Liveprool don't need number, they need qulaity.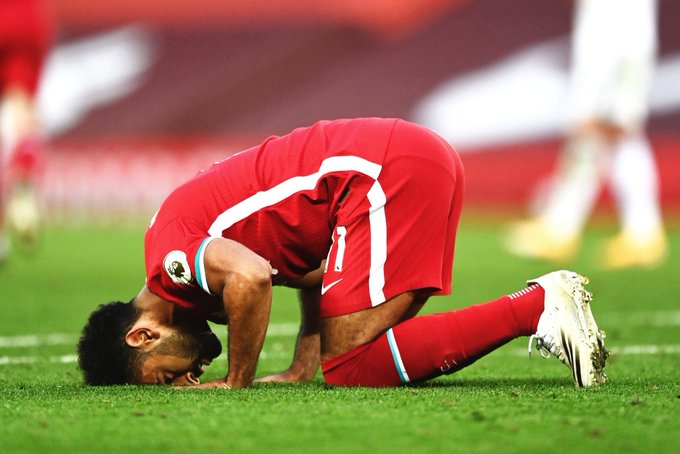 Sell Mohamed Salah if he wants to go and invest smartly- Mohamed Salah must decide if he wants to stay at Liveprool or chase his dream of playing at Real Madrid.
If he wants to go, Liverpool should sell him off instantly and use the money to strengthen the squad. But if he wants to stay, then he stop the love affairs with La Liga clubs. You don't see Calciomercato or L'Equipe flirting around Salah and trying to get Juventus or PSG to sign him.
Keep Gini Wijnaldum, he is the best midfielder at Liverpool– Wijnaldum isn't just the best mdifielder at Liveprool, he is the fittest and most dynamic player.
He might be deployed in midfield as box to box midfielder but, Wijnaldum is capable of playing as an attacking midfielder or a second striker. He is far better goal scorer than Sadio Mane or Roberto Firmino, all Klopp have to do is give him the license to shoot more and press less.
Liverpool have to keep him and not let him leave. His display against Real Madrid in the second leg of the Champions League depicts the sort of player he is. Wijnaldum single handily took Toni Kroos out of the game by repeatedly spinning round him and creating time after time chances for Mohamed Salah to shoot annd score.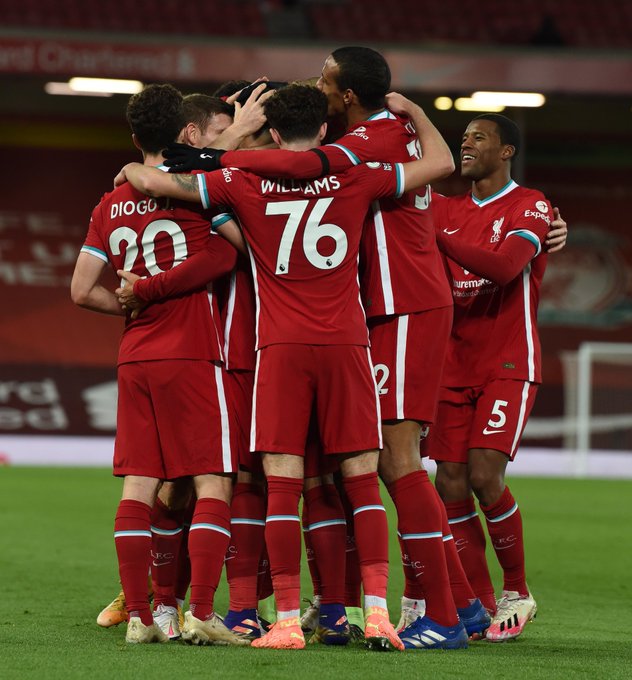 Klopp have to cut out the team's needless passing to goal– Liverpool is not Barcelona neither do they play the same way.
Over there, they've Lionel Messi to decide the outcome of matches with a single pass or shoot but at Anfield, its all Mohamed Salah who those most of the scoring.
The Egyptian needs the ball played quickly to him so he can use his passes and scissor like dribbling to cut through defenders smashing the ball behind the net.
Once Liverpool begin to pass the ball in circles, the opposition regroups, Salah gets crowded out and his route to goal is closed. This is one of reasons why Liverpool don't win games.
They play too play fast tempo football which suits the strength of Sadio Mane, Mohamed Salah and Diojo Jota.