Over years, Barcelona have been lucky to sign some of the finest players in the world who have gone on to achieve great things in the future. The club have also made some mistakes by allowing certain players leave too early.
Players like Thiago Alcantaro was allowed to leave despite posses similar qualities to Xavi Hernandez. He was the heir to Xavi and yet, Barcelona allowed to join Bayern Munich back in 2013.
Barcelona also allowed two superstar leave in 2008 under Pep Guardiola's instruction. They allowed Deco who had much to give and Samuel Eto'o who later came to punish Barcelona by knocking them out of the Champions League and winning it with Inter Milan back in 2009.
Barca also allowed Zlatan Ibrahimovic leave to early. The Swedish superstar is very known for his large than life attitude and should have managed properly rather thank kicked out over a feud with Guardiola. Anther player Barcelona shouldn't have sold too early is Rivaldo and Romario.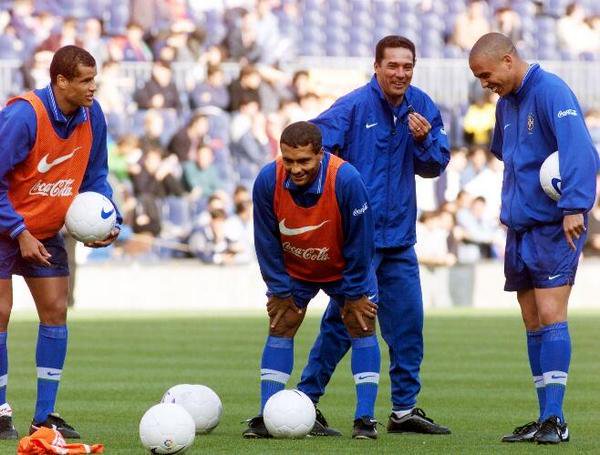 Both stars would've won Barcelona more trophies if they had longer but selling them too early meant those trophy days were lost.
Barcelona also made a huge mistake in selling Luis Suarez to Atletico Madrid soon after appointing Ronald Koeman. Suarez is now leading Rojiblancos to the La Liga title to the expense of Barcelona who are playing the catch up game.
The third player on the list is Ronaldinho. The Brazilian might have lost the quick change of pace but, he could also decide games with a single pass or shoot. Barcelona really lost a crowd pleaser in Ronaldinho.
Another strange sell is Ronaldo. The Brazilian was simply unstoppable during his prime and at Barcelona he scored loads of goals. Ronaldo scored 34 goals in 37 league games back in the 1994/95 season and finished with 47 goals in 51 games in all competitions.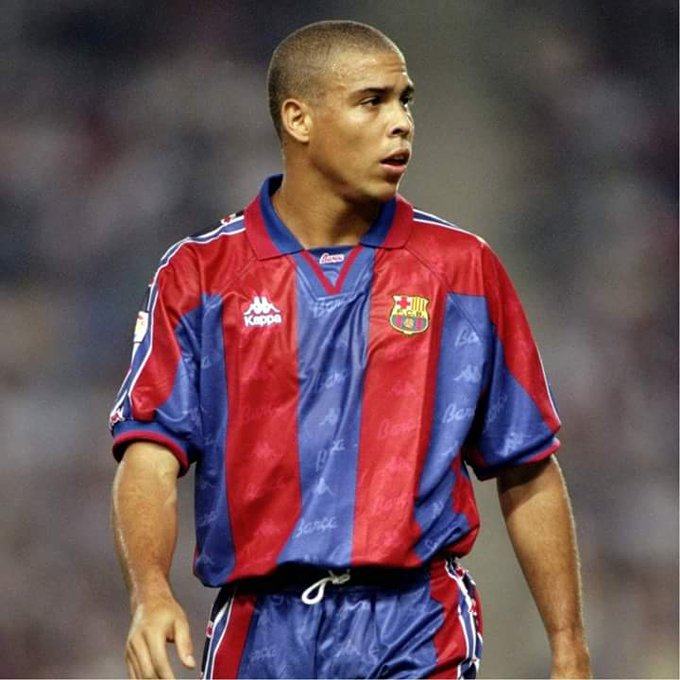 But despite that incredible goal haul, Barcelona still sold him to Inter Milan who later sold to Real Madrid where he became a club legend.
Finally, the club's biggest mistake has to be Neymar. The Brazilian might have fetched the club 222m in sell but his departure instantly weakened the club. Barcelona have spent €360m trying to replace Neymar and yet failed.
In fact, they've tried multiple times to bring him back knowing they're few players in the world right now who can match his exceptional qualities but no avail. Even Lionel Messi recognizes how important Neymar is to Barcelona's chances of winning another Champions League trophy. He is fact their biggest transfer blunder.