England has smashed Ukraine 4-0 to book their place in the final 4 of the Euros. The boys are pumped up, the fans are signing joyously and even the most pessimistic of fans are beginning to believe 'football is coming home'.
Well who won't believe, just watching Harry Kane recapture his goal scoring form in the right time for England is brilliant. Harry Maguire on the other hand is keeping the back tight while dominating the air with power and purpose.
HIs goal against Ukraine was unstoppable. Now England can bank on the like of Raheem Sterling, Jordan Henderson and Harry Maguire to find the back of the net and win games.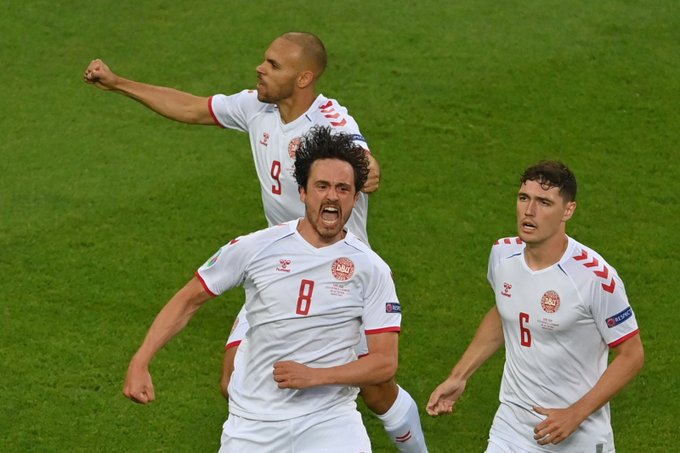 But don't be too carried away, England's next opposition is a very tough nut to crack.
The Danes aren't one of the best football teams in the world neither do have plethora of superstars England currently boast. But what those boys have is far greater than England.
They share the collective will to win the trophy for their teammate who almost died. They all want make Christian Ericksen proud of them and my god! those boys are ready to sacrifice limbs and bones for him.
Just be clever, don't bet on England to reach the final, the Danes are destined to win the Euros.