Cristiano Ronaldo, what a player he has grown to become since departing Old Trafford for the Spanish shore. With Real Madrid and Portugal, Ronaldo has broken virtually every club and international record while winning some of the biggest trophies in the world.
Achieving those phenomenal records was when he was in his prime and as soon as he began declining Florentino Perez did was his best as doing, -spotting the world best players, utilizing them for the benefit of the club and once they begin to decline ship them out for good money.
Juventus were the unlucky ducklings who paid $100m to sign Cristiano Ronaldo three seasons ago. To them, Ronaldo was the real deal, a player capable of winning them at least one Champions League trophy before his 4 year contract runs out.
Sadly, Ronaldo failed first not once but thrice to deliver them Europe's coveted trophy despite changes in management and the millions spent on revamping the squad.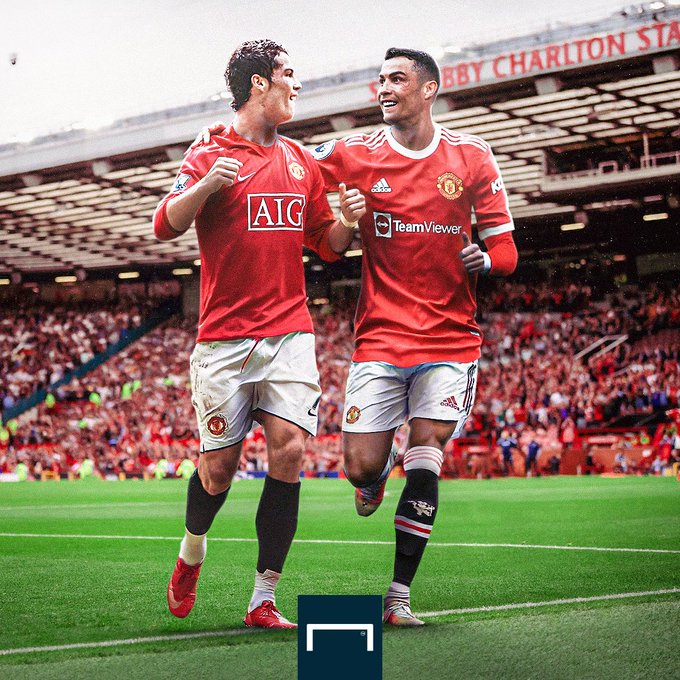 The Bianconeris kicked out Massimiliano Allegri a brilliant manager who wanted Ronaldo gone for Maurizio Sarri and then Andrea Pirlo.
After back to back disappointment with the managers, they realized what Florentino Perez and Massimiliano Allegri all saw in Ronaldo. They both saw a declined superstar whose best attributes are instinctive runs and goals inside the box.
Ronaldo will not drop into midfield to orchestrate the play nor will he will press the defenders relentlessly to relinquish possession or sacrifice himself by blocking a goal bound shoot with his body.
He will either leap, move or bend to evade a goal bound shoot. His body is too perfect to be ruffed by Juventus ambition to win a Champions League trophy. Therefore, leaving Turin is the best option for both parties.
Manchester United are now the ugly duckling who is marrying a former Mr. World. A player whose best days are gone and now struggling to prolonging his playing day by jostling from one club to another.
Let's be clear, Ronaldo isn't in Manchester United cause he is hungry to win trophies or help them reach the pinnacle of football, he is there because the biggest clubs in Europe don't want him. Real Madrid, Bayern Munich, PSG, Chelsea and even Manchester City don't want him.
So, he settles for the second best team who are willing to pay him good money.